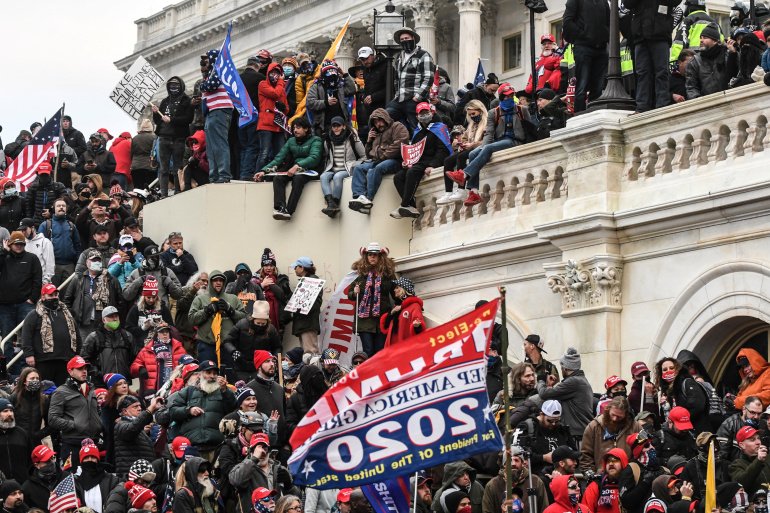 Defense attorney H. Heather Shaner is giving books and movies on the Holocaust, lynching, slavery, and the Tulsa Race Massacre to defendants arrested in connection with the January 6, 2021 attack on the U.S. Capitol.
Here is Ryan J. Rielly at the Huffington Post:
Shaner said her clients had poor educations and knew very little about the country. Her two female clients took to the task with zeal, Shaner said, and got library cards for the first time in their lives.
"Both my women are like, 'I never learned this in school. Why don't I know about this?'" Shaner said. (A couple of the male clients weren't quite as eager students, she said. "The men are very much like 'Oh, I'll get to it.'" But she said some of her male clients have been doing some self-education.)
The educational program is unlikely to have much of an ultimate impact in the sentencing of a defendant like Copeland, who is charged with assaulting officers at the Capitol. But for a client like Morgan-Lloyd ― an apologetic Capitol defendant not accused of any violence, who pleaded guilty only to a "parading" charge that a more typical protester might receive for interrupting a committee hearing ― it might have some impact.
Read the entire article here.