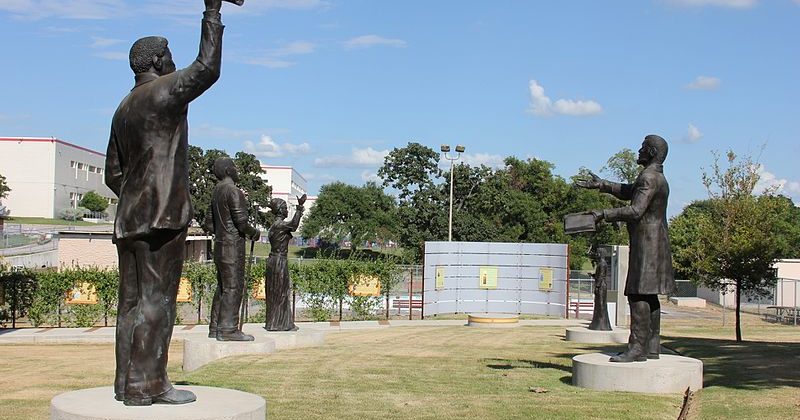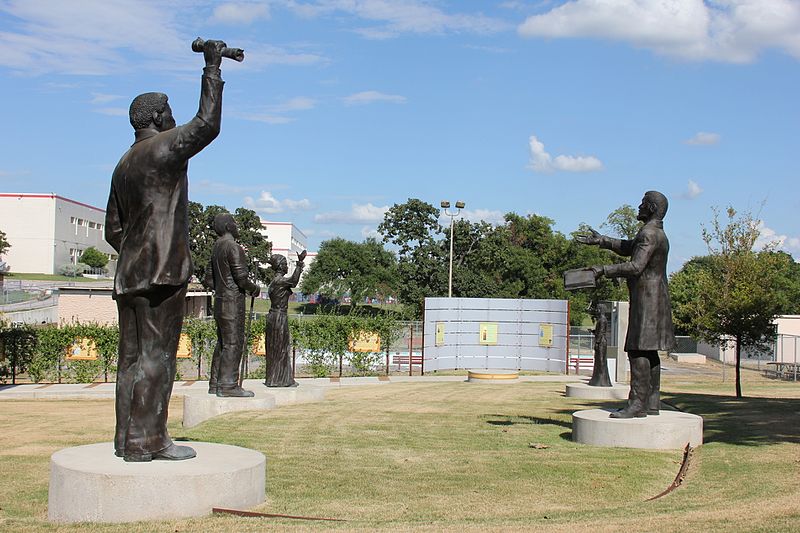 Here's what you need to know about Juneteenth:
NPR staff members read the Emancipation Proclamation:
A Juneteenth playlist
Kate Masur: Juneteenth is just the start
Can the Juneteenth holiday be Black and national?
Juneteenth in the shadow of the country's largest Confederate monument
Historian Daina Ramey Berry on the history of Juneteenth
Annette Gordon-Reed talks with The Washington Post. And here is Gordon-Reed on growing up with Juneteenth.
We will post more piece throughout the day.