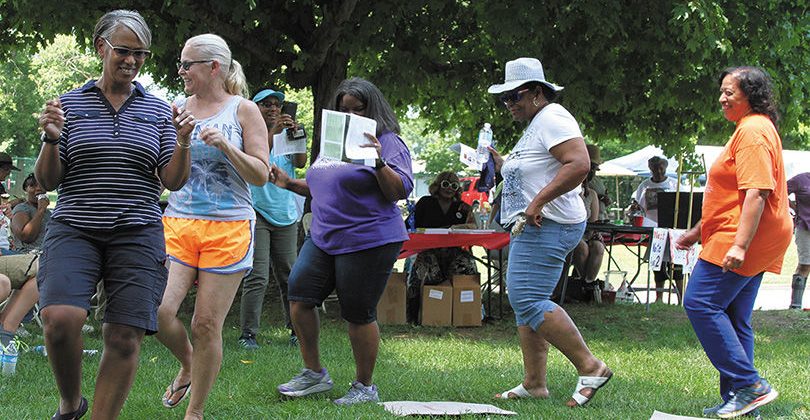 Historian Tara Strauch reminds us that laws don't truly make holidays. We have to learn how to celebrate them together. In her recent piece at The Washington Post she compares the acceptance of Juneteenth with the celebration of another regional holiday–Thanksgiving. Here is a taste:
This isn't the first new holiday that millions of Americans — of all races and ethnicities — will learn how to celebrate together. At the beginning of the 20th century, American women and doctors worked to reform July Fourth, because each year hundreds of deaths and thousands of injuries occurred from fireworks, firecrackers and toy guns. These reformers didn't just tell Americans to have a "safe and sane" holiday; they showed them how to celebrate by publishing lists of safer activities, sample programs for civic celebrations and children's stories featuring these new traditions. Their approach worked: Many of our modern Fourth of July celebrations still follow their formulas.
Juneteenth will need champions who are ready to show the nation what to do and why they should do it. We already see important individuals leading the way. Historian Annette Gordon-Reed's new book, "On Juneteenth," is a memoir of her childhood in Texas but also a call to Americans to support the holiday.
When the Rev. Martin Luther King Jr.'s birthday became a federally recognized holiday in 1983, sponsors of the bill immediately pursued legislation to create the Martin Luther King Jr. Federal Holiday Commission. The idea was to increase education about King's contributions and support celebration of the holiday through government institutions. While that commission suffered from political wrangling over its funding and oversight, the idea was a good one.
Congress could support the creation of a commission for Juneteenth with similar goals. It could create lesson plans and standards for schools that increase children's understanding of the holiday, support the holiday through federally funded arts and humanities grants and usher in nationally publicized holiday events.
That could help keep the new holiday from becoming a point of division. While the bill passed the Senate unanimously and the House by all but 14 votes, that has not stopped some politicians from accusing Juneteenth's supporters of "needlessly dividing" Americans with the official name of the holiday: Juneteenth National Independence Day.
The United States does have divisive national holidays: Columbus Day, which was designated in 1971 as the second Monday in October, has since become a lightning rod for controversy because of Christopher Columbus's violent and exploitative actions toward Indigenous people. Many Americans now feel that Columbus is not worthy of a national celebration, and the holiday has become less a national celebration and more of a public debate over who should be honored by the federal government.
Read the entire piece here.