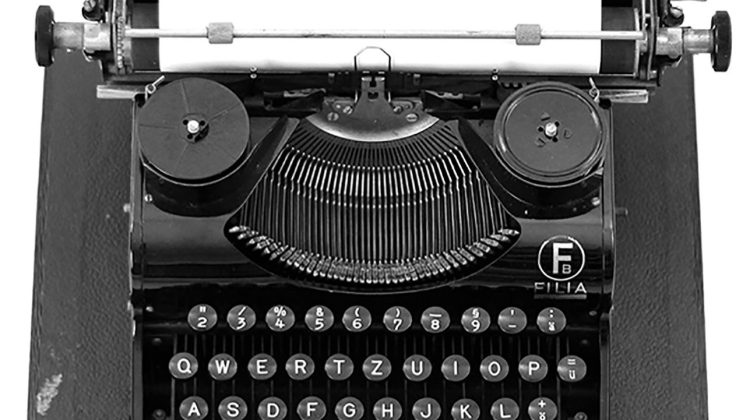 "When I founded In These Times I thought I was going to be an editor, but I discovered that to keep it I had to become a beggar."–James Weinstein (1926-2005), founding editor, In These Times.
We at Current relate to James Weinstein. We love ideas, but such a platform requires support from readers and interested parties. If you like what we are doing here, please consider becoming a patron. In the coming days we will also open-up a way to make one-time contributions via credit card or check.
Don't forget to familiarize yourself with our mission and read editor Eric Miller's opening essay, "In the Arena."
If you want to help us get this little magazine off the ground, feel free to head over to our Patreon site (or click the red SUPPORT button above) and check-out the different ways you can support our work and join our community of readers and listeners.
If you are interested in making a financial contribution in another way, or at a higher level, feel free to contact me through the "General Inquires" link below.
On behalf of Jay and Eric, I am thankful for your interest in Current.