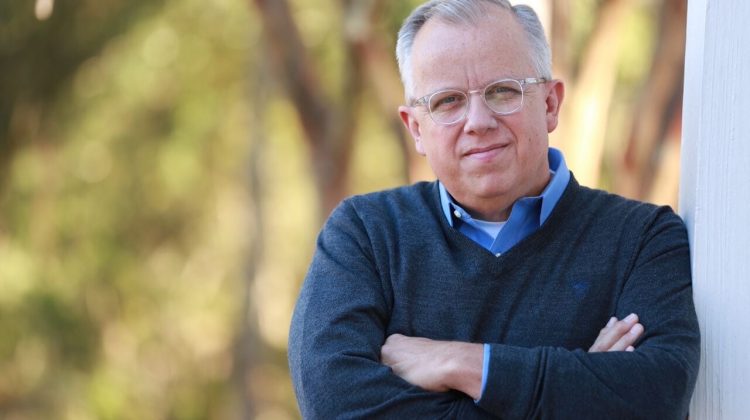 We also included some initial reaction to Litton's election in this post.
Litton is, relatively speaking, a "moderate." That means he wants to work for racial reconciliation, does not want to condemn critical race theory, and embraces the Baptist Faith and Message on doctrinal issues, including complementarianism. Litton defeated the conservative candidate Mike Stone, a Georgia pastor and member of the Southern Baptist Convention Executive Committee. Stone wants to purge critical race theory from the convention, opposed Russell Moore's leadership of the Ethics & Religious Liberty Commission, and downplayed sexual abuse in the denomination. Albert Mohler, the president of Southern Baptist Seminary in Louisville, was criticized by conservatives for his supposed support of critical race theory (even though he has signed a statement condemning it) and allowing some professors at Southern to teach a watered-down version of it. Many Black members of the Convention opposed Mohler for signing the seminary president's anti-critical race theory document and voting for Donald Trump in the 2020 presidential election.
Conservatives are upset about Litton's election. Mohler supporters can live with him. In fact, most of the delegates who voted for Mohler on the first ballot (Mohler finished third), turned to Litton in the run-off.
So how are Southern Baptists responding?
A conservative Southern Baptist website believes that Al Mohler's third-place finish represents a rebuke of his "Calvinist-inspired takeover of the Southern Baptist Convention's entities. This is an interesting map:
Mike Huckabee must be disappointed today:
Jack Graham supported Mohler on the first ballot:
Apparently Jesus let the devil win yesterday:
And this:
The attacks on Litton's theology have begun:
Southern Baptist politics can get ugly:
A leading Black pastor in the convention:
Beth Moore offers McKissic some encouragement:
Some debate over Litton's view of women preachers:
Mohler supports Litton:
Litton supports Mohler:
And this:
Stone congratulates Litton: