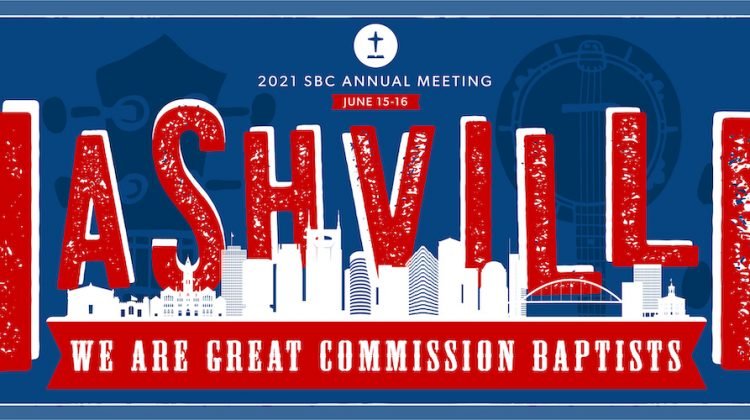 I am trying to follow things in Nashville. Here are some tweets from Tuesday (June 15, 2021) early afternoon. The presidential election will take place later this afternoon.
The messengers seem to be consistently rebuking the Executive Committee's resolutions. Read Dominic Pino at The National Review.
Beth Moore:
Outgoing president JD Greaar's speech made quite an impact. The Tennessean covered it.
Some convention attendees are not happy: