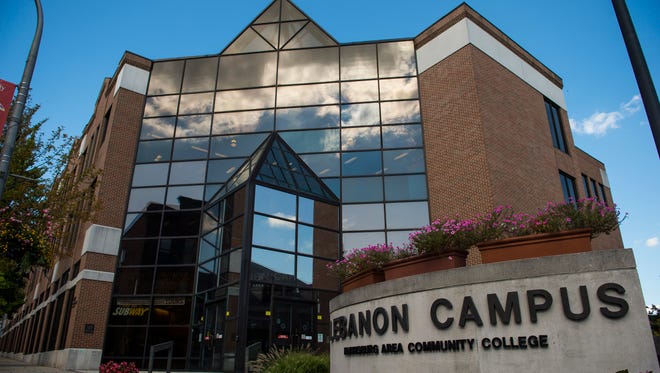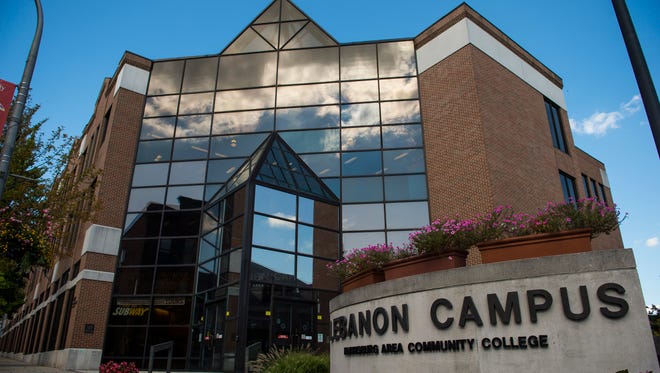 And they are shrinking everywhere else.
Here is Scott Jaschik at Insider Higher Ed:
Before the pandemic, the humanities were experiencing a period of substantial growth at community colleges but shrinkage everywhere else. And that extends to the entire world.
That is the finding of a new study, released today, by the Humanities Indicators Project of the American Academy of Arts & Sciences.
In 2018, the nation's community colleges conferred 413,246 associate degrees in liberal arts and the humanities, the highest level on record. The number of associate degrees conferred in these disciplines increased almost every year from 1987 to 2018, rising by an average of 4.3 percent annually.
Unlike the humanities degrees conferred at the baccalaureate level, almost all of the degrees counted here were classified by the conferring institution as being in "liberal arts" and "liberal studies" rather than specific humanities disciplines. For instance, of the 413,246 degrees tabulated as humanities for 2018, only a small share was conferred in a specific discipline (such as English or history). Since associate degrees are generally conferred with half the number of credits required for a typical bachelor's degree program, students are less likely to specialize in a specific subject area. Nevertheless, the number and share of associate degrees conferred in specific humanities disciplines have been growing.
In contrast, the humanities' share of all bachelor's degrees conferred in the U.S. shrank to the smallest it has been since a complete accounting of degrees in the field became possible in 1987. The humanities' share in 2018, 10.2 percent, was less than a third the size of the share for the sciences (health/medical, natural and behavioral/social sciences combined) and approximately half the size of that for the business/management field.
Read the entire piece here.