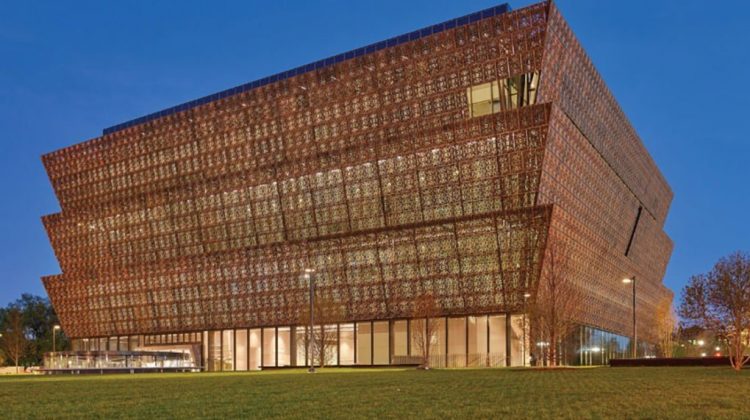 Lila Thulin of Smithsonianmag.com reports on this new initiative. Here is a taste of her piece:
…Civic Season, a three-week period that stretches from Flag Day on June 14 through the Fourth of July, and includes Juneteenth and Pride Month, is a new initiative arising from a broad coalition of museums and non-profit organizations. The project aims to ask Americans, and young people in particular, to stretch the usual bounds of the red-white-and-blue festivities to include a new mission of reflection and civic engagement.
Through online resources as well as in-person exhibitions and events nationwide, the Civic Season offers "a chance to look back at this full story of how we got here, all the people and movements and moments that shaped the country that we now inhabit," says the museum's Caroline Klibanoff, who is the managing director of the civics-meets-history coalition Made by Us. "It reminds us that going forward, we are a part of that continuum. What we do today really matters to shape the next chapter."
Read the entire piece here.
The Civic Season 2021 is June 14–July 5. Learn more here.