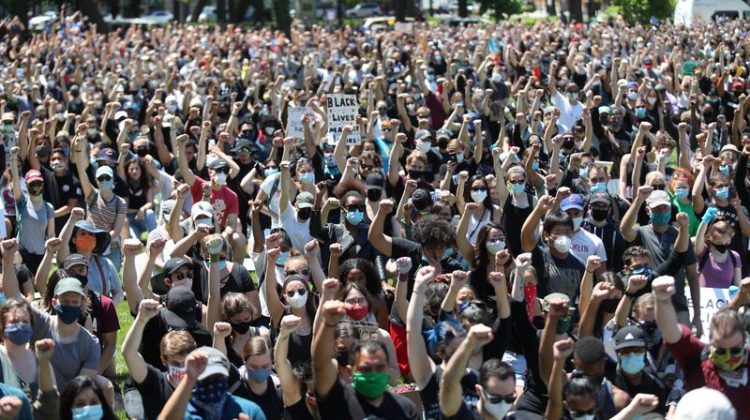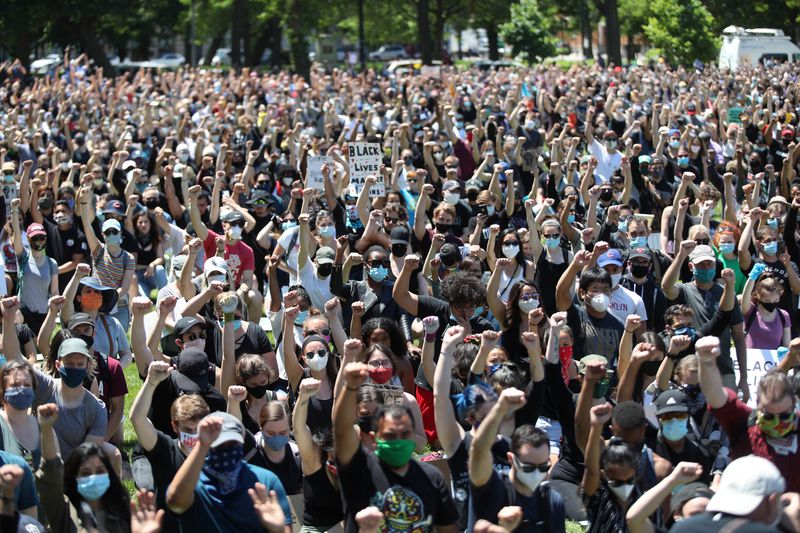 Here is Gerson's recent column at The Washington Post:
For most people, wokeness involves being mindful of the cruel and oppressive portions of American history, being alert to persistent structural racism, and being determined to right past and present wrongs. This is the theory that attracted many people to street protests last summer. By this standard, count me as woke.
But there is an academic version of critical race theory that goes a great deal further. In this variety of postmodernism, all power structures are rotted to the core by white supremacy. The ideals of democracy — pluralism, freedom, the rule of law, even reasoned debate itself — are myths or narratives serving the privileged. In this view, politics is no longer a contest of ideas. It is a fight for power, a zero-sum struggle between oppressor and oppressed. This type of wokeness involves seeing through the pretensions of a free society and favoring the oppressed in every instance.
The distinctions here are not minor. There is a difference between using critical race theory as a tool to understand unjust power structures and believing that every outworking of Western democratic theory is inherently unjust. There is a difference between examining the disturbing truths of American history and denying the existence of objective truth and the possibility of persuasion.
And this:
Extreme wokeness — the enforcement of ideological sameness through intimidation, the illiberal silencing of competing voices, the canceling of human beings for relatively minor infractions, the forced, ritual renunciations of previous views — is a problem on some college campuses, in some newsrooms and within some corporate cultures. And I don't want to minimize such excesses.
Read the rest of his piece here.
I would also encourage you to look at this helpful piece by Marisa Iati. Gerson and I are mostly on the same page on this issue.