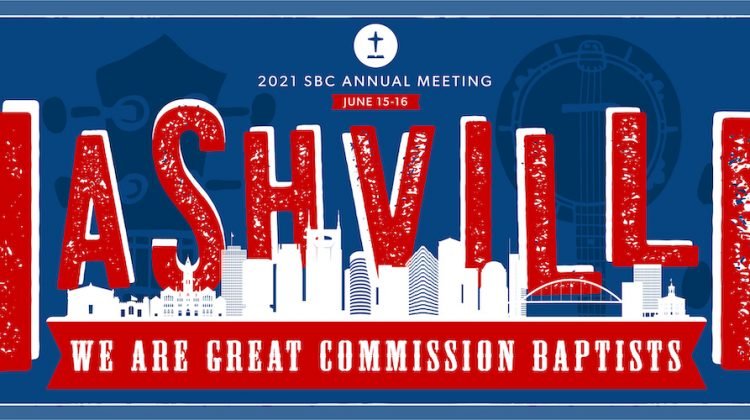 The Southern Baptists voted for their next president earlier today. Kate Shellnut has the first ballot results:
As we reported in our last post, Ed Litton, senior pastor of Redemption Church in Saraland, Alabama, is the new president.

It was close: The Southern Baptist Convention is really divided.
Al Mohler did not make the cut again:
But he is ready to help:
The supporters of Mike Stone are not happy:
At The New York Times, Ruth Graham reports on the first day.
Here is what else happened this afternoon:
On sexual abuse:
The SBC will not condemn the January 6, 2021 insurrection:
On abortion:
The CEO of the Southern Baptist Executive Committee Ronnie Floyd introduced VISION 2025. Baptisms and conversions are WAY DOWN in the convention.
The opposition to critical race theory continues:
Albert Mohler was accosted. Here is Ruth Graham:
On Monday afternoon, Mr. Mohler was accosted inside the convention center by a young messenger who loudly accused him of allowing critical race theory into the seminary he leads. Mr. Mohler, arguably the most well-known face within the denomination, was holding his young grandchild in his arms when the angry man approached him. He left the scene "more than a little shaken," he said later. Mr. Greear's office confirmed a similar confrontation a few days ago, with a messenger confronting the denomination's president in the convention center and urging him to "repent."
Apparently enneagrams are also a problem in the SBC:
Ronnie Floyd is taking a lot of heat:
Speaking of heat:
If you appreciate this content, please consider becoming a Patron of Current.