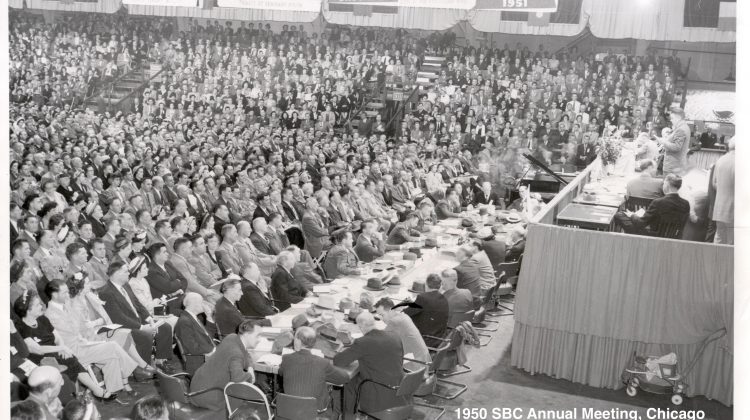 What is going on in Evangelicalland?
The Southern Baptists are converging on Nashville this week. Here are some links to help you put the annual meeting in context:
Sarah Pulliam Bailey has a helpful piece on what is at stake.
The voice of northern evangelicalism is covering the convention.
The convention's handling of sexual abuse will hover over the convention. There will be an investigation.
David French says the SBC should consider the fact that "character is destiny."
Michael Gerson on Southern Baptist bigotry
Are Southern Baptists evangelical?
Today's blast from the past:
Is the Southern Baptist Convention retreating from Jesus?
Are the SBC's problems connected to its theology?
Conservatives in the convention want to "take the ship"
Is God "woke"? It seems like some Southern Baptists held a conference on this recently:
Beth Barr somehow made it into the men's room at the aforementioned anti-woke conference. (BTW, check out our interview with Beth in Episode 84 of The Way of Improvement Leads Home Podcast).
How SBC resolutions have evolved.
There are three critical race theory resolutions being considered in Nashville.
Al Mohler was a Sunbeam:
Trump court evangelical Jack Graham is supporting Mohler's candidacy:
Some think Mohler is pushing the SBC to the left:
Right-wing radio host Todd Starnes backs Mike Stone for SBC president:
Bob Smietana got his room assignment:
Sarah Pulliam Bailey of The Washington Post:
A "fork in the road":
Robert Jeffress was pretty vocal about who he was supporting for President of the United States in 2016 and 2020, but I haven't found anything on who is supporting for SBC president. He seems more focused on his annual celebration of God and country with guest speaker David Barton:
But before Jeffress celebrates Independence Day he will interview the radio host who was too conservative for Fox News. Jeffress was Starnes's guest on the day he got the book from Fox.