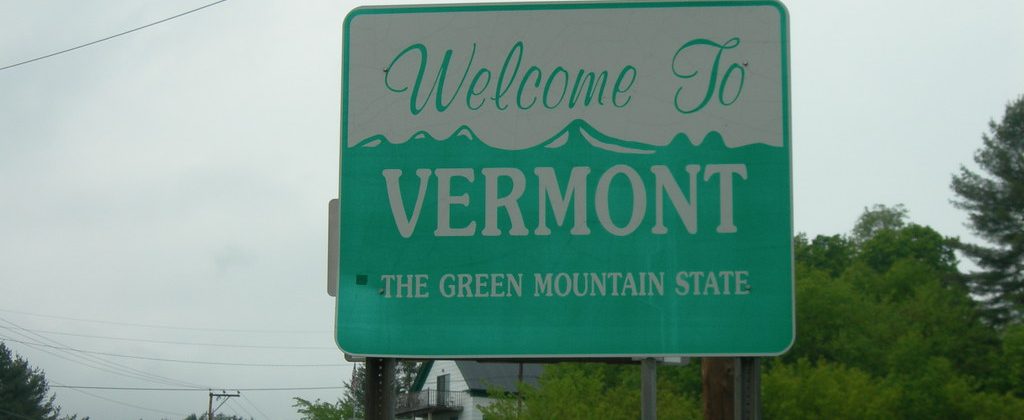 61.23% of Vermonters are fully vaccinated.
Here is Erin Doherty at Axios:
Vermont's progress on vaccinating the eligible population comes as nationwide vaccination rates continue to wane.
While the country was averaging about 1 million vaccines administered per day over the last week, that's still significantly less than the peak average of 3.3 million per day in early April, per CNN.
Additionally, less than half of adults living in Alabama, Louisiana, Mississippi, Tennessee and Wyoming have received one dose of the vaccine, according to CNN.
President Biden has set a goal of July 4 for 70% of Americans to have received at least one vaccine dose
Read the entire piece here.
How is your state doing? Here are the states ranked by percent of the population that has been fully vaccinated against COVID-19″.
Vermont (61.23%)
Maine (58.04%)
Massachusetts (57.75%)
Connecticut (56.88%)
Rhode Island (55.13%)
New Hampshire (53.14%)
New Jersey (52.52%)
Maryland (51.61%)
Washington (50.3%)
New Mexico (50.11%)
New York (49.98%)
Oregon (49.24%)
Hawaii (49.11)
Minnesota (48.57)
District of Columbia (48.45%)
Colorado (48.24%)
Virginia (48.21%)
Pennsylvania (46.72%)
Wisconsin (46.4%)
California (46.37%)
Delaware (45.98%)
Iowa (45.7%)
Michigan (44.41%)
Nebraska (44.22%)
South Dakota (43.86%)
Illinois (42.24%)
Ohio (42.12%)
Florida (41.67%)
Alaska (40.93%)
Montana (40.54%)
Kentucky (40.33%)
Kansas (39.93%)
Nevada (38.91%)
Texas (37.95%)
Arizona (37.84%)
North Dakota (37.58%)
North Carolina (37.56)
Indiana (37.2%)
Missouri (35.98%)
South Carolina (35.83%)
West Virginia (35.53%)
Oklahoma (34.77%)
Utah (34.18%)
Idaho (33.99%)
Georgia (33.85%)
Tennessee (33.02%)
Wyoming (33.01%)
Louisiana (32.55%)
Arkansas (32.41%)
Alabama (30.41%)
Mississippi (28.07%)