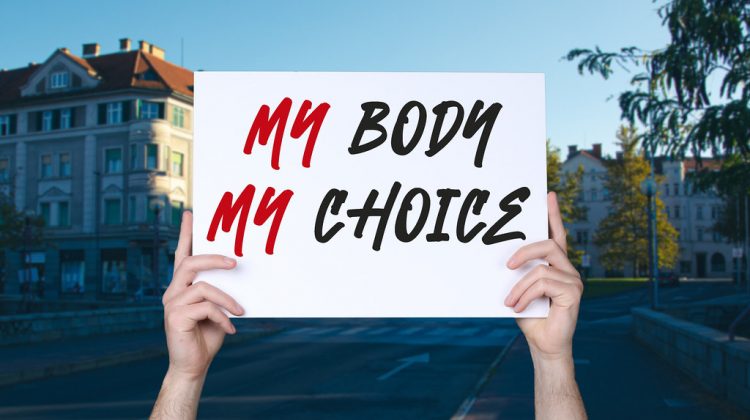 I drove through four states yesterday. I didn't get out of the car much, but when I did make stops I didn't see many masks. When I got to my hotel I read Ed Yong's piece at The Atlantic.
Here is a taste:
Framing one's health as a matter of personal choice "is fundamentally against the very notion of public health," Aparna Nair, a historian and an anthropologist of public health at the University of Oklahoma, told me. "For that to come from one of the most powerful voices in public health today … I was taken aback." (The CDC did not respond to a request for comment.) It was especially surprising coming from a new administration. Donald Trump was a manifestation of America's id—an unempathetic narcissist who talked about dominating the virus through personal strength while leaving states and citizens to fend for themselves. Joe Biden, by contrast, took COVID-19 seriously from the off, committed to ensuring an equitable pandemic response, and promised to invest $7.4 billion in strengthening America's chronically underfunded public-health workforce. And yet, the same peal of individualism that rang in his predecessor's words still echoes in his. "The rule is very simple: Get vaccinated or wear a mask until you do," Biden said after the CDC announced its new guidance. "The choice is yours."'
From its founding, the United States has cultivated a national mythos around the capacity of individuals to pull themselves up by their bootstraps, ostensibly by their own merits. This particular strain of individualism, which valorizes independence and prizes personal freedom, transcends administrations. It has also repeatedly hamstrung America's pandemic response. It explains why the U.S. focused so intensely on preserving its hospital capacity instead of on measures that would have saved people from even needing a hospital. It explains why so many Americans refused to act for the collective good, whether by masking up or isolating themselves. And it explains why the CDC, despite being the nation's top public-health agency, issued guidelines that focused on the freedoms that vaccinated people might enjoy. The move signaled to people with the newfound privilege of immunity that they were liberated from the pandemic's collective problem. It also hinted to those who were still vulnerable that their challenges are now theirs alone and, worse still, that their lingering risk was somehow their fault. ("If you're not vaccinated, that, again, is taking your responsibility for your own health into your own hands," Walensky said.)
Neither is true. About half of Americans have yet to receive a single vaccine dose; for many of them, lack of access, not hesitancy, is the problem. The pandemic, meanwhile, is still just that—a pandemic, which is raging furiously around much of the world, and which still threatens large swaths of highly vaccinated countries, including some of their most vulnerable citizens. It is still a collective problem, whether or not Americans are willing to treat it as such.
Individualism can be costly in a pandemic. It represents one end of a cultural spectrum with collectivism at the other—independence versus interdependence, "me first" versus "we first." These qualities can be measured by surveying attitudes in a particular community, or by assessing factors such as the proportion of people who live, work, or commute alone. Two studies found that more strongly individualistic countries tended to rack up more COVID-19 cases and deaths. A third suggested that more individualistic people (from the U.S., U.K, and other nations) were less likely to practice social distancing. A fourth showed that mask wearing was more common in more collectivist countries, U.S. states, and U.S. counties—a trend that held after accounting for factors including political affiliation, wealth, and the pandemic's severity. These correlative studies all have limitations, but across them, a consistent pattern emerges—one supported by a closer look at the U.S. response.
Read the entire piece here.