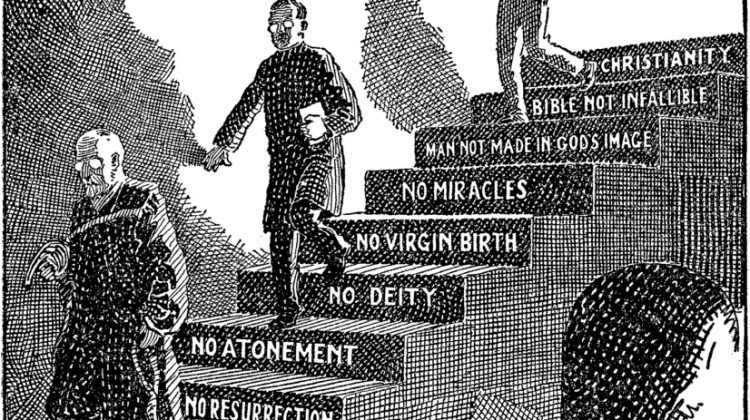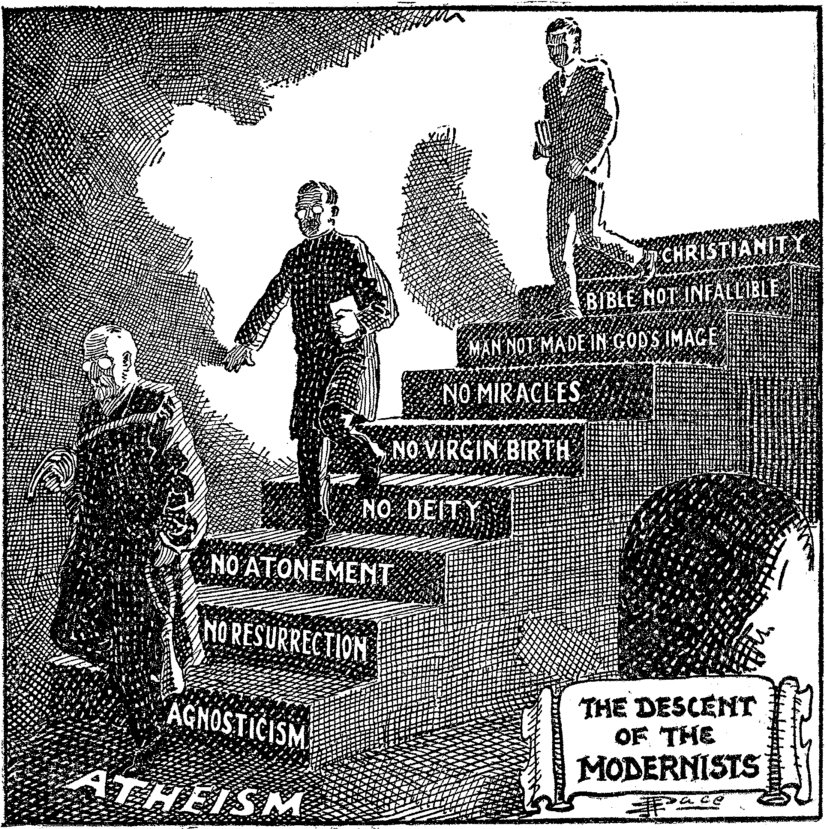 What is going on in Evangelicalland?
A former evangelical governor of Tennessee on how to fix evangelical Trumpism
Eric Metaxas appeared on the Mike Huckabee show. He is still talking about getting kicked-off YouTube:
The murder of the spouse of a Brazilian evangelical leader.
You need to learn something about Donald Dayton
Bob Robinson talks critical race theory and evangelicalism
Blast from the past:
Texas evangelical women and herd immunity
Congrats to my colleague Devin Manzullo-Thomas:
The Evangelical Immigrant Roundtable sends a message to Kamala Harris
Christian men are more concerned about masculinity than other men:
Is evangelicalism fractured in six ways?
A Trump court evangelical on the SBC:
Southern Baptists at a crossroads
A Catholic take on Liberty University
Speaking of Liberty, the Standing for Freedom Center quotes Milton Friedman:
They also seem to think racism is NOT a crisis in America:
At least some Southern Baptists still think Russell Moore is a "brother."
Churches and "plummeting" fertility rates
Albert Mohler still campaigning. Pretty vague stuff in light of what is going on in the SBC right now:
When New York Magazine notices the Southern Baptists…
Shane Claiborne:
And finally, Charles Stanley is not selling CBD gummies