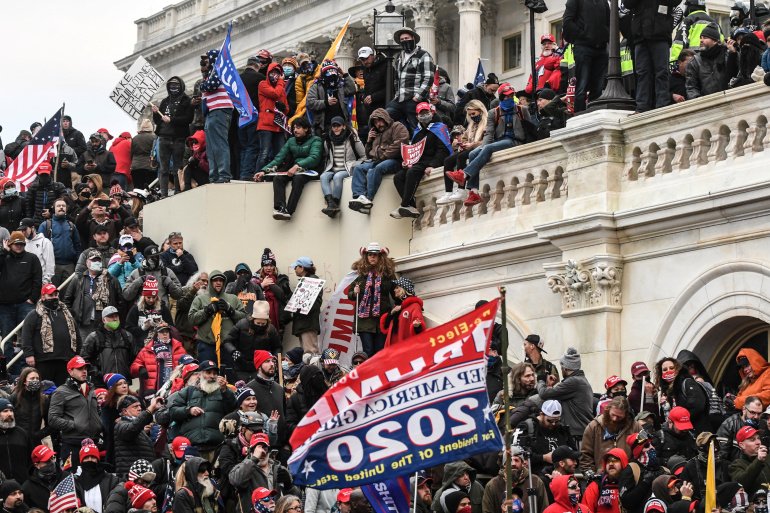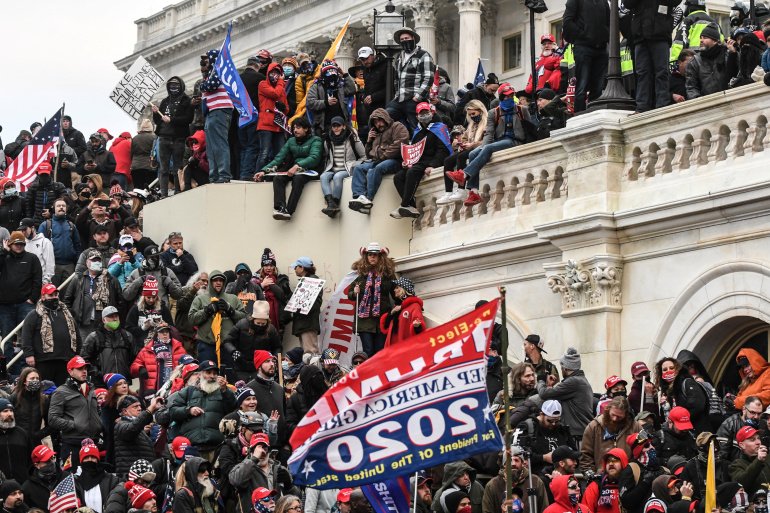 Here is Lee Drutman, a fellow at New America:
As a system of government, democracy has proven quite long-lasting in the United States, though it has evolved and changed considerably since its 1789 vintage. A good part of the reason is that whatever its disappointments and shortcomings, American political elites have remained committed enough to democracy's basic principles – accepting the legitimacy of political opponents, and accepting that parties can lose elections fair and square. In practice, this means not using power to restrict the civil liberties and voting rights of political opponents, and not declaring electoral losses illegitimate and responding with violence.
The Republican party of 2021, and especially its leaders, have now abandoned those principles. At a national level, they have refused to accept the legitimacy of the 2020 election results, and encouraged or condoned violence. At a state level, they have abused their power to change the rules in ways that restrict voting rights. Though these anti-democratic sentiments have been building within the ranks of the party for years, the events of 2021 mark the transformation of the Republican party into a genuinely illiberal party, and a grave threat to the continuation of American democracy as we've known it.
Read the entire piece at The Guardian.