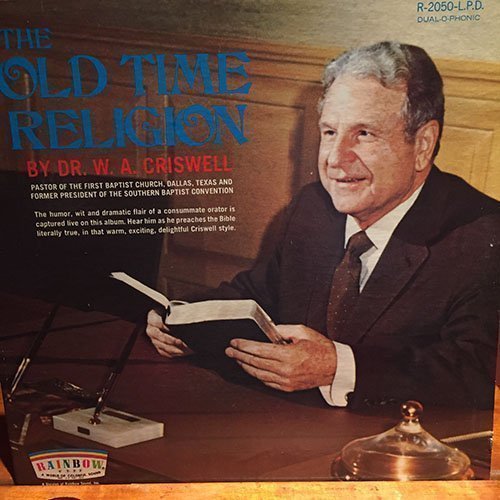 What is going on in Evangelicalland?
Here is the latest news from the Southern Baptist Convention. In a recently uncovered letter, Russell Moore says that SBC leaders compared sexual abuse survivors to Potiphar's wife and called one victim, Jennifer Lyell, a "whore." Moore also says that Trump court evangelical Paula White was "a heretic and a huckster not representative of evangelical Christianity."
Here are some reactions on the Russell Moore front:
Mike Stone is running for president of the Southern Baptist Convention this month:
The Southern Baptist Convention has some work to do in Nashville later this month.
OK, let's move on to other things.
Mark Driscoll is back in the news. Warren Throckmorton is on it.
Today's blast from the past:
He will be taking Divided by Faith to task:
I think Strachan is sub-tweeting Kristin Kobes Du Mez and Beth Allison Barr. These women scholars seem to live rent free in his head.
California must pay $2.1 million in legal fees to an advocacy group who challenged the state's church closure policy during the pandemic.
Cru is divided over critical race theory.
Hobby Lobby sues the Oxford professor who sold stolen papyrus to the Museum of the Bible.
Justin Giboney on critical race theory.
Shane Claiborne comments on the Cairn University story:
More on Paige Patterson's theft of documents from Southwestern Theological Seminary.
Everyone's an early American historian:
Make the Southern Baptist Convention great again. What does Jack Graham want to get back to?
Do I sense some division in the GOP? More here and here:
Perkins is also decrying critical race theory. Watch.
Trump court journalist David Brody is still doing his job:
Check out Jonathan Wilson's series on Francis Schaeffer's "How Should We Then Live":