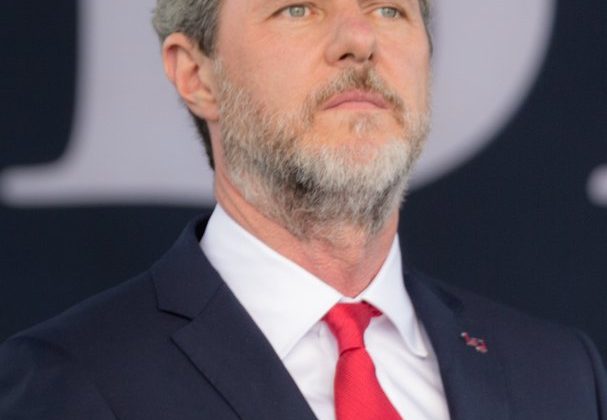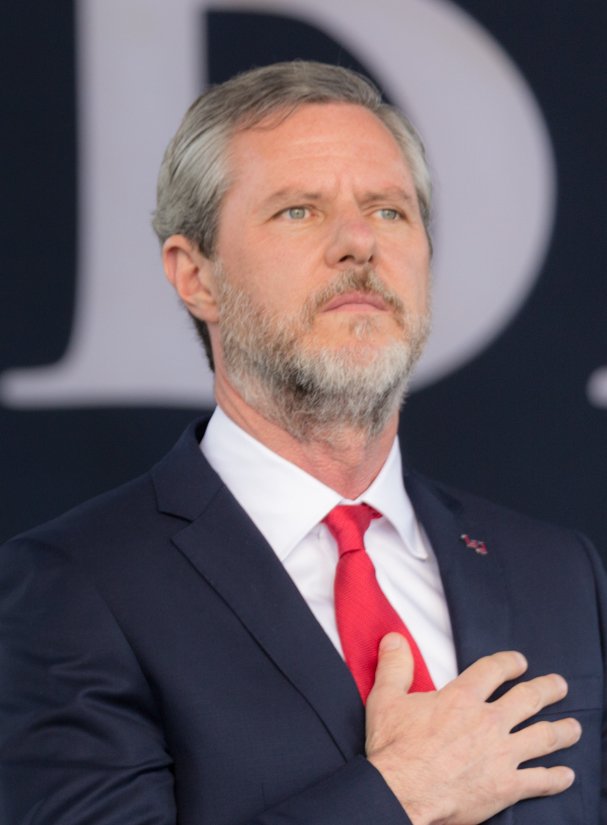 As you may recall, Liberty University is suing its former president Jerry Falwell Jr. Now Falwell is asking a Virginia court to dismiss the lawsuit because he believes his former employer is merely trying to shame him. Here is the Associated Press:
Falwell claims in a court filing that much of Liberty's suit serves only to keep shaming him after a provocative photo of him came to light and revelations surfaced of his wife's extramarital affair, The News & Advance in Lynchburg reported Thursday.
Falwell claims the suit focuses on his wife's personal life while not addressing his "actions as the leader of Liberty."
"The rehashing of these events and protected defamation of Falwell through litigation serves one mission — ruining Falwell's reputation through mischaracterization of events and public shaming through out-of-context pictures filed in a public complaint," according to Tuesday's filing in Lynchburg Circuit Court.
Read the rest here.