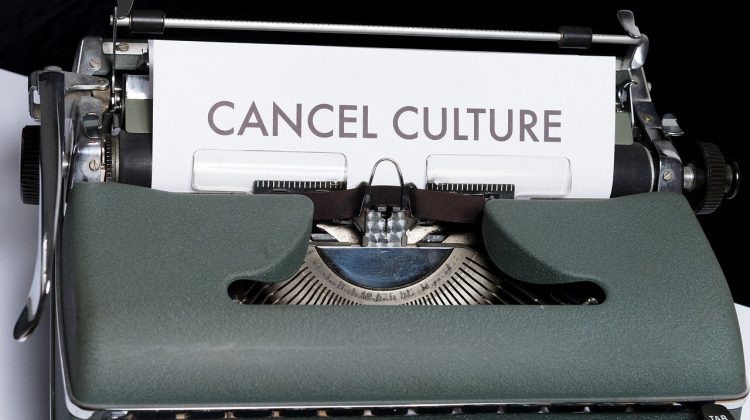 "Cancel culture." "Wokness." "Critical Race Theory." "Socialism."
We are debating these issues and we have no idea what they mean.
Here is a taste of Hamilton Nolan at In These Times:
To attempt to have any kind of good faith debate on any of these topics is the political equivalent of trying to hold back an ocean wave with your hands. It's just going to go around you. We can't expect politicians to stop creating these sorts of terms. After all, undefined words that serve to make the other side look bad and can never be pinned down enough to make your side look like hypocrites are the pinnacle of real world political speech. What we can expect, though, is for the media not to get sucked into this stupid and meaningless game, to serve as a mechanism that reinforces the idea that unreal things are real. None of these pseudo-issues should be written about in respectable publications or spoken about on the airwaves until they have been subjected to a relentless and scrupulous defining of what they do and do not mean. I don't care if the attempt to define ​"woke" in a meaningful way takes the entire length of a cable news segment, leaving no time for the ensuing talking points. The fact that coming to a realistic, mutually agreed upon definition sounds so daunting and time consuming is a sign that the underlying ​"issue" does not, necessarily, exist. 
Meanwhile, things like poverty and inequality and death and disease and climate change and war can all be easily quantified, defined and debated in a meaningful way. When someone instead spends all their time talking about things that seem undefinable, it is probably because they find reality to be an uncomfortable topic. 
Read the entire piece here.