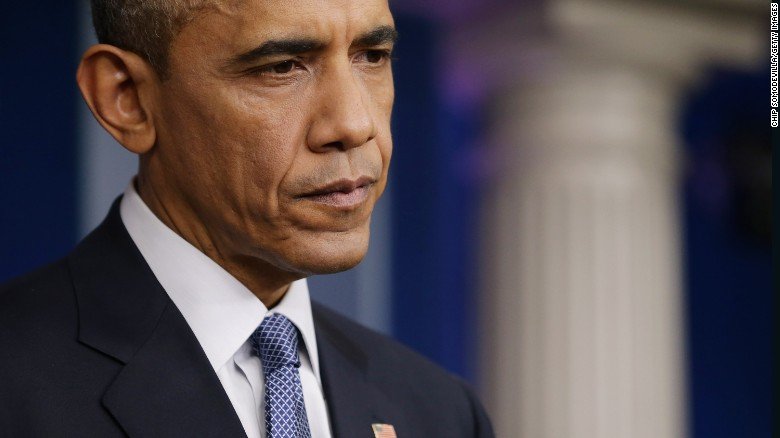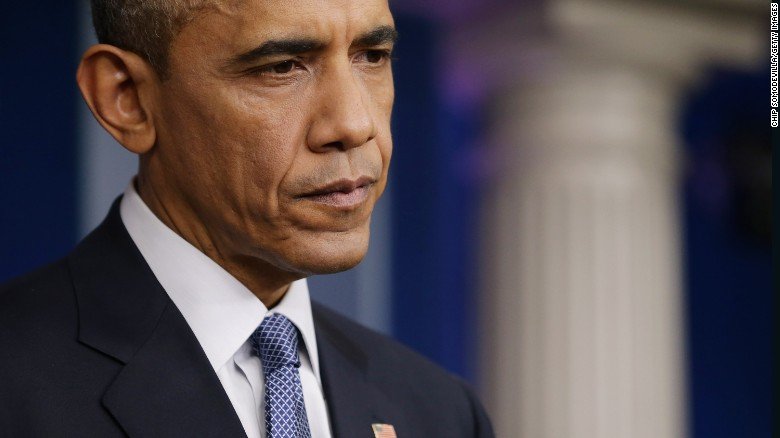 Ezra Klein says that Obama "puts everything into this project of persuasion, of trying to convince America to do something it has never done before. And he so profoundly succeeds and fails."
Listen here.
Here is a taste of the transcript:
Ezra Klein: So something I noticed again and again in the book is this very particular approach to persuasion that you have. I think the normal way most of us think about it you're winning an argument with someone. And you seem to approach it with this first step of making yourself a person the other person will feel able to listen to, which means sympathizing with their argument, sanding off some of the edges of your own.
Tell me a bit about how you think about that.
Barack Obama: No, that's interesting. I forget whether it was Clarence Darrow, or Abraham Lincoln, or some apocryphal figure in the past who said, look, the best way to win an argument is to first be able to make the other person's argument better than they can. And for me, what that meant was that I had to understand their world view.
And I couldn't expect them to understand mine if I wasn't extending myself to understand theirs.
Now, why that is the way I think about things generally partly is temperament. Partly it's biographical. As I've written not just in this recent book but in past books, if you're a kid whose parents are from Kansas and Kenya, and you're born in Hawaii, and you live in Indonesia, you are naturally having to figure out, well, how did all these pieces fit together?
How do all these perspectives, cultures, blind spots, biases, how do you reconcile them to approximate something true?
And I think that carries over into my adulthood, and into my politics, and how I approach the world generally. It presumes that none of us have a monopoly on truth.
It admits doubt, in terms of our own perspectives.
But if you practice it long enough, at least for me, it actually allows you then to maybe not always persuade others but at least have some solid ground that you can stand on, that you can with confidence say, you know what? I know what I think, and I know what I believe.
It actually gives me more conviction rather than less if I listen to somebody else's argument.
Read the rest here. It is a fascinating conversation about presidential leadership, rhetorical persuasion, and how to have a prophetic voice in a pluralist society. He also talks about the Biden presidency, race in America, the Affordable Care Act, and Donald Trump.