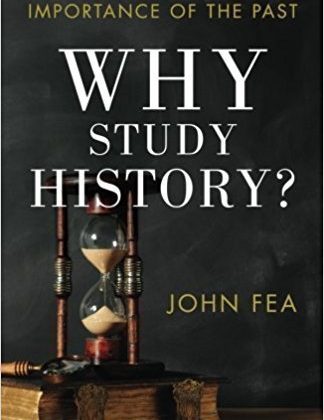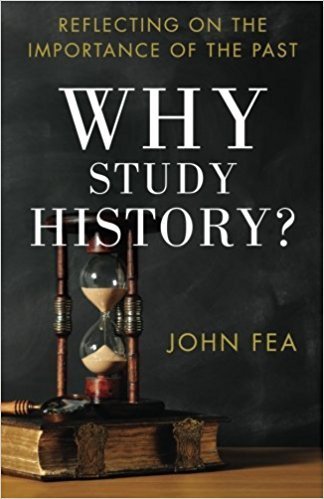 Over at NBC News, Kelly Fields wonders if critical race theory and patriotism can co-exist in classrooms. I would argue that they can co-exist. But the piece also makes a good case for the study of history and civics.
Here is a taste:
Historically, government and philanthropy haven't been particularly generous to social studies. Each year, the federal government spends roughly $50 per student on STEM education and only 5 cents on social studies. While some national philanthropies have made grants to the field, no major funder has made civic education its priority.
But following the Jan. 6 attack on the U.S. Capitol that many believe underscored the fragility of American democracy, the tide may be turning. The bill to provide $1 billion in history and civics grants has bipartisan support, and the nonprofit Grantmakers for Education has identified civics education as a priority in the next stage of education philanthropy.
"The good news is that there's a tremendous interest in civics education, because of the perceived threat to the country," Levine said. "The harder part is having enough resources and energy to coordinate that interest, so it doesn't dissipate."
Yet even if the roadmap is widely adopted by states and districts, it probably won't bring an end to the social studies wars, its backers concede.
"Civics and history are about how we understand ourselves as a country, so it's always going to be a topic for disagreement," Levine said.
James Grossman, executive director of the American Historical Association, believes the fights aren't necessarily bad for the field.
"If people are fighting about history, that shows that it's important," he said. "It's what historians want them to do."
Read the entire piece here.