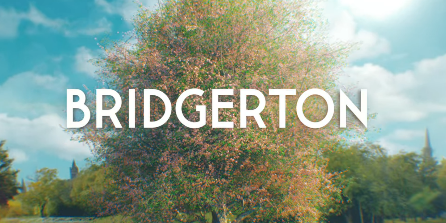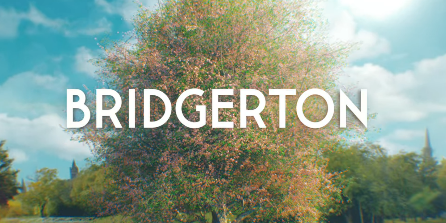 If you like Elisabeth Lasch-Quinn's writing at Current, you will also enjoy her recent piece at Zocalo Public Square. Here is a taste:
"Everything is broken," repeated the chorus of a Bob Dylan song from his 1989 album Oh Mercy—strings (guitar, presumably), heads, hearts, vows, laws, and idols. The nation suffered from social and spiritual crisis: family breakups, community breakdowns; ecological disaster, school shootings; suicides, addictions. Private self-interest flooded the public realm. Corporate greed bombed us back to the Gilded Age. The glitz of the super-rich hid the cost to jobs, democracy, and well-being.
But if things seemed broken then—before 9/11, before the pandemic, before January 6th—what does that make things now? Is there anything beyond broken? And among all of this, how are we supposed to live?
Some have sought comfort, enlightenment and meaning in a therapeutic ethos—that familiar modern-day fare of mantras, nostrums, and retail therapy that caters to self-focused impulses and ends up expanding perceived needs rather than sating modest desires. But since the changing of the millennium, more and more are looking for answers in older approaches, mining ancient philosophies of the art of living—from the Stoics to the Epicureans to the Cynics—to transcend modern woes.
The quest appears in scholarship and in popular culture. The movie Gladiator, for instance, draws on the ideas of the ancient Greek practice of Stoicism, which taught emotional restraint so that individuals could focus solely on what was actually in their control. In telling the story of Roman general Maximus (played by Russell Crowe), who reined in wrathful vengeance for vicious wrongs he had endured, the film posits the possibility of a New Stoicism as a guide to living under demanding circumstances. Driven by the credo "strength and honor," a fictional Maximus followed in the footsteps of real Stoic emperor Marcus Aurelius (played by Richard Harris). Instead of wallowing in the weakness wrought by a culture of pampering, the New Stoicism asks, in part, what would happen if we raised the inner bar for ourselves?
And then, today, there's Bridgerton: a voguish Netflix show that also carries strong resonances from the philosophical past. The show, like other contemporary cultural offerings, doesn't always—or even often—make its wisdom and arguments clear. But tuning in to the frequency of these resonances, it reminds us that we still try to seek answers, however inchoate, to the ancient question—one we cannot outrun even if we try—of how to live.
Read the rest here.
Listen to our interview with Elisabeth in Episode 77 of The Way of Improvement Leads Home Podcast. (And stay tuned for our upcoming new season!)