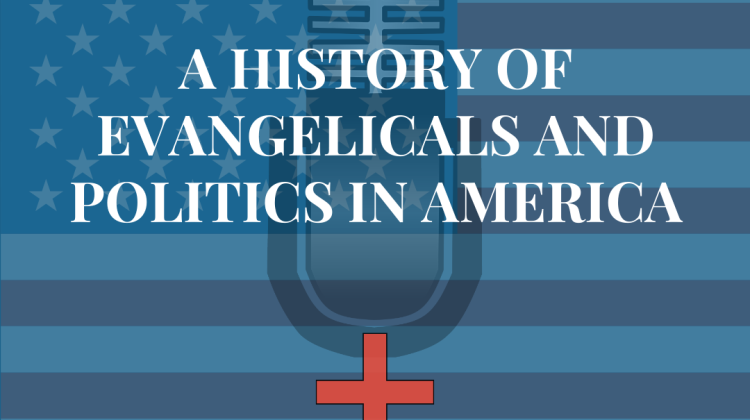 We will drop Episode 7 on Tuesday. You can listen to the first three episodes here.
After seven "background" episodes, we are ready to take a deep and prolonged dive into the history of evangelicals and politics in what I am calling "The Age of Obama" (2004-2016).
Here is what you have missed:
Episode 0: Introduction to the podcast
Episode 1: "The Religious Making of a President." We explore the early religious influences of Barack Obama
Episode 2: "Obama Goes to Church." We explore Obama's first encounter with Rev. Jeremiah Wright
Episode 3: "The Audacity to Hope." Barack Obama's pastor is known for three sermons. We put them in historical context.
Episode 4: "The Waning of Christian America." White conservative evangelicals respond to a perfect storm capable of wiping out the Christian ideals that built their great nation.
Episode 5: "The Christian Right." In the 1980s and 1990s, conservative evangelical politics fused with the GOP. How did it happen? (Teaser available).
Episode 6: "'Jesus is My Favorite Philosopher." In 2000, the Christian Right turned to George W. Bush. (Teaser available).
The podcast is available for Current subscribers at the Longshore level. Learn how to subscribe here.