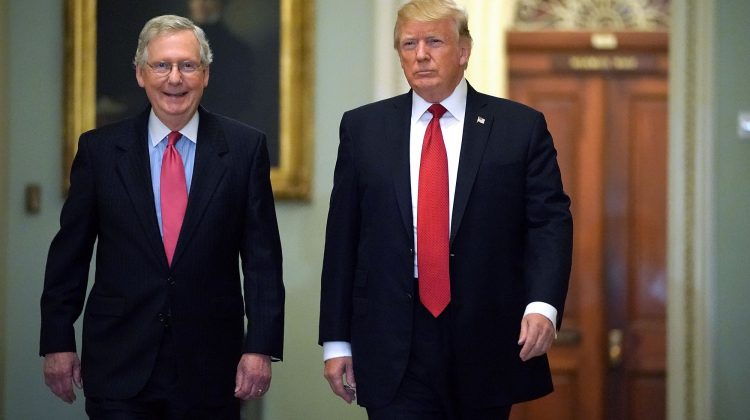 Remember when Mitch McConnell condemned the January 6, 2021 insurrection on the U.S. Capitol and said Trump was to blame? Yeah, those where the good old days.
Here is Jamie Gangel at CNN:
The Washington Post reports on the testimony of Brian Sicknick's mother and her visit to the Senate.
This tweet from former Missouri senator Claire McCaskill says it all: