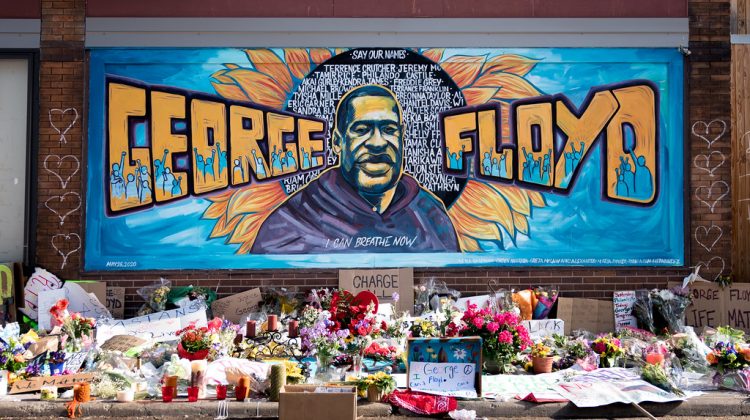 White Christians must learn about hope from the African-American experience. Today, on the one-year anniversary of the murder of George Floyd, University of Pennsylvania historian Anthea Butler reflects on hope. Here is a taste of her piece at Faith & Leadership:
For some of us, the word "hope" may seem like a luxuriously naive notion, given the scale of things we have had to deal with since May 25, 2020. We were already experiencing an unprecedented pandemic that has taken the lives of 600,000 Americans, disproportionately the lives of Black and brown people.
Our democracy has been challenged by an assault on the Capitol rooted in a lie that fomented violent action against a peaceful election. The insurrection took at least five lives. There has been a blanket of unease, interwoven with the pain of illness, separation and disruption of our daily lives.
Yet hope, as Scripture tells us in Romans 5:5, does not disappoint. Black people in the United States collectively have been among the most hopeful people in the nation. If you disagree, consider this: African Americans have still wanted to engage the American project despite the utter oppression of slavery, the relentless violence of racism and the efforts to erase our humanity.
The very story of African American history has been one of hope: hoping for acceptance, hoping for acknowledgment, hoping for equality. And that hope has undeniably sparked glimmers of change. In the aftermath of Floyd's murder, almost 60 symbols of the Confederacy(link is external) have come down. People around the world have marched to protest his death. Some police reforms(link is external) have been enacted.
As a historian of American and African American religion, I think about the ways in which the historical figures that I teach and write about had to exercise hope in the face of tremendous odds.
Read the entire piece here.