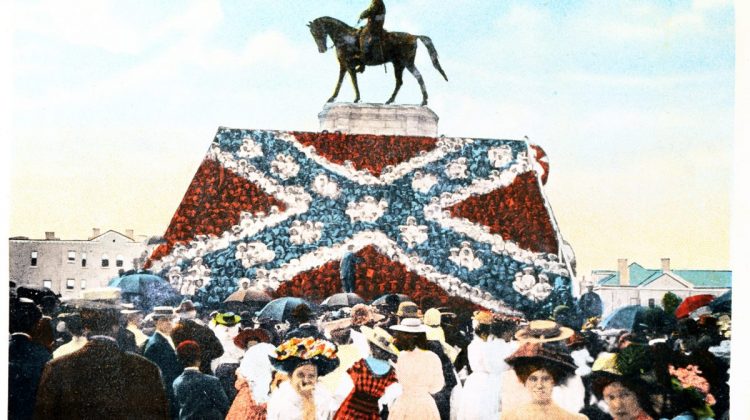 Paul Waldman writes: "Everywhere conservatives look, their view of America's racial story is being challenged." Most of our culture war debate right now seem to focus on school curriculum and race. Here is Waldman at The Washington Post:
As conservatives survey the American cultural landscape, they see themselves besieged on all sides, their values and beliefs attacked everywhere they look — even, at times, by their own children. But while they may feel culturally powerless, they have political power, and they're going to use it.
Which gives the current incarnation of our eternal culture war a particular shape. It's a conflict in which liberal ideas make progress by coursing through popular culture, social and online interactions, and large and diffuse institutions like higher education. Then conservatives strike back using levers of concentrated political power.
As is so often the case, race is at the center of this battle, and conservatives are waging what amounts to a new version of the Lost Cause, the post-Civil War effort to rewrite the story of that war into one where noble Southerners fought only for their homes and the principle of states' rights, and besides, slavery wasn't so bad anyway. It was stunningly successful, but things have changed — and for some it requires a renewal.
Read the rest here.