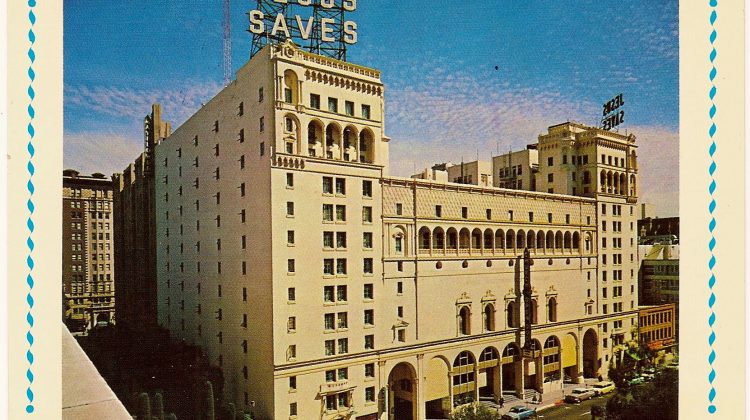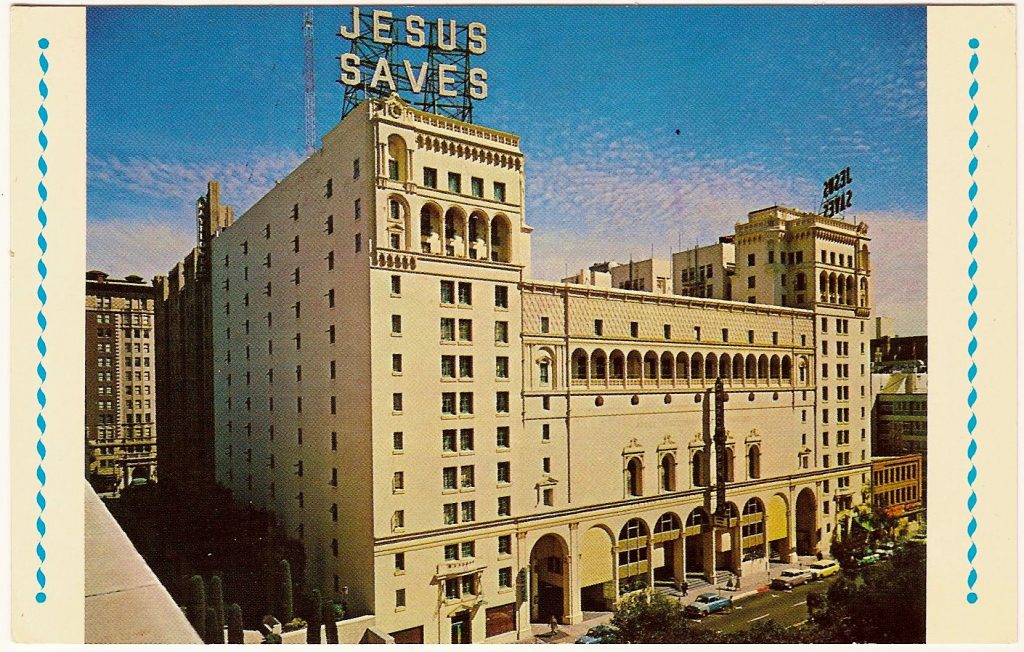 What is going on in Evangelicalland?
Eric Metaxas interviews Os Guiness about his new book. I have not read the book yet, but will try to get to it soon. It sounds like the same stuff Guinness was pushing a year ago. Watch:
In case you haven't heard, Russell Moore is going to Christianity Today. See what people are saying here. Nice reporting from Sarah Pulliam Bailey and Michelle Boorstein at The Washington Post here. Moore will stay a member of his Southern Baptist congregation in Nashville. Barry Hankins says that Moore's exit will "liberate him to do what he's been constrained to do" in the SBC.
Tim Keller shares some C.S. Lewis:
Didn't I read something in the Bible about God being a shepherd for his people? Doesn't that mean we are His sheep?
The PBS Billy Graham documentary led to some helpful tweets. Start with Kevin Kruse and Anthea Butler. (My tweets are here. You can decide if they are helpful).
Today's blast from the past:
From the conspiracy theory corner:
The Bartons are at it again. This time they are talking about how the 1619 Project has "historical inaccuracies." Oh the irony! Watch the Bartons cancel the 1619 Project in a video decrying cancel culture. I am surprised that David stayed silent for more than six minutes.
The Southern Baptist Convention is getting ready for its annual meeting:
And then there's this:
What to do with the "E" word:
Tonight!:
Michael Lindsay is on his way to Taylor University:
Billy Graham's influence on American politics
Baylor University allows an LGBTQ student group