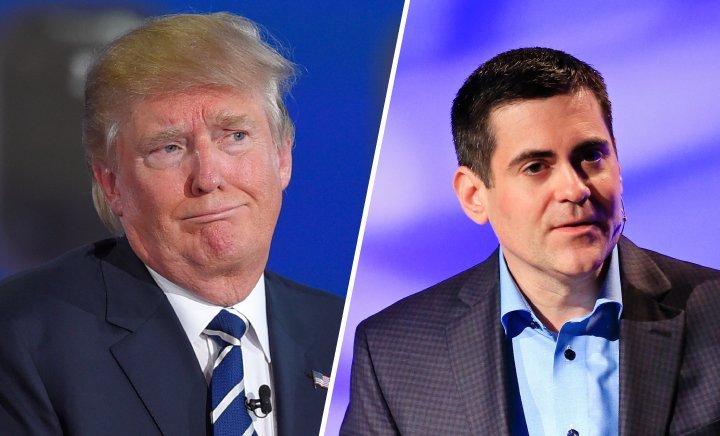 Get up to speed here.
Brian Zahnd being Brian Zahnd:
Radical subjectivist Ed Stetzer?
Not sure what this means. Sounds like some pretty intense SBC inside baseball:
I will try to add some more throughout the day. Check back.
UPDATE: 10:21 AM EST:
UPDATE: 2:52 PM EST:
UPDATE: 8:47 PM EST:
If you appreciate this content, please consider becoming a Patron of Current.