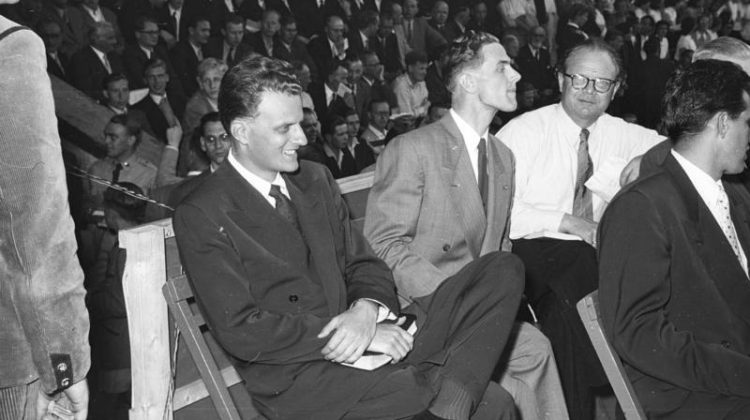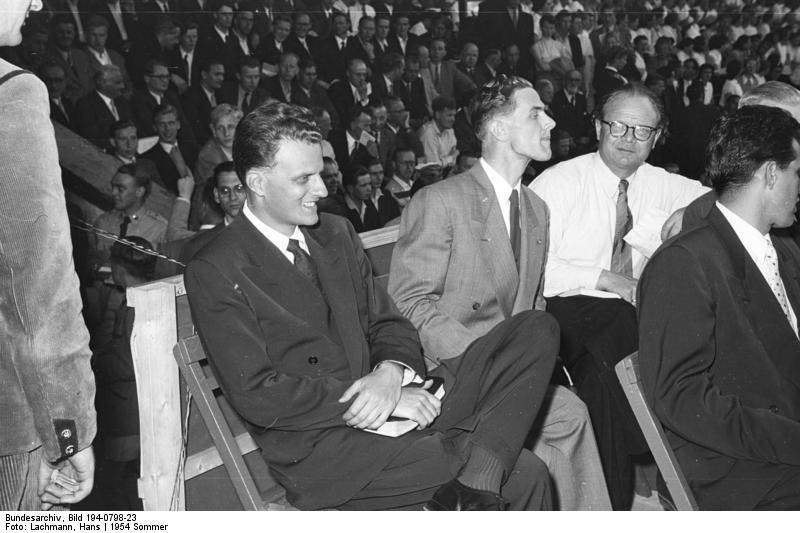 As a historian of American evangelicalism, I thoroughly enjoyed last night's PBS documentary "Billy Graham: Prayer. Politics. Power." As as an evangelical Christian, I also enjoyed it. Billy Graham's message–the Good News–changed my life. I will always have a deep respect for the man, warts and all.
Here are my tweets and retweets from last night:
If you appreciate this content, please consider becoming a Patron of Current.