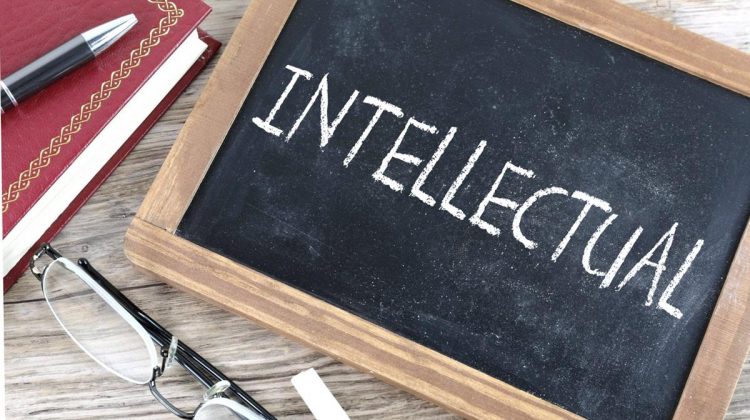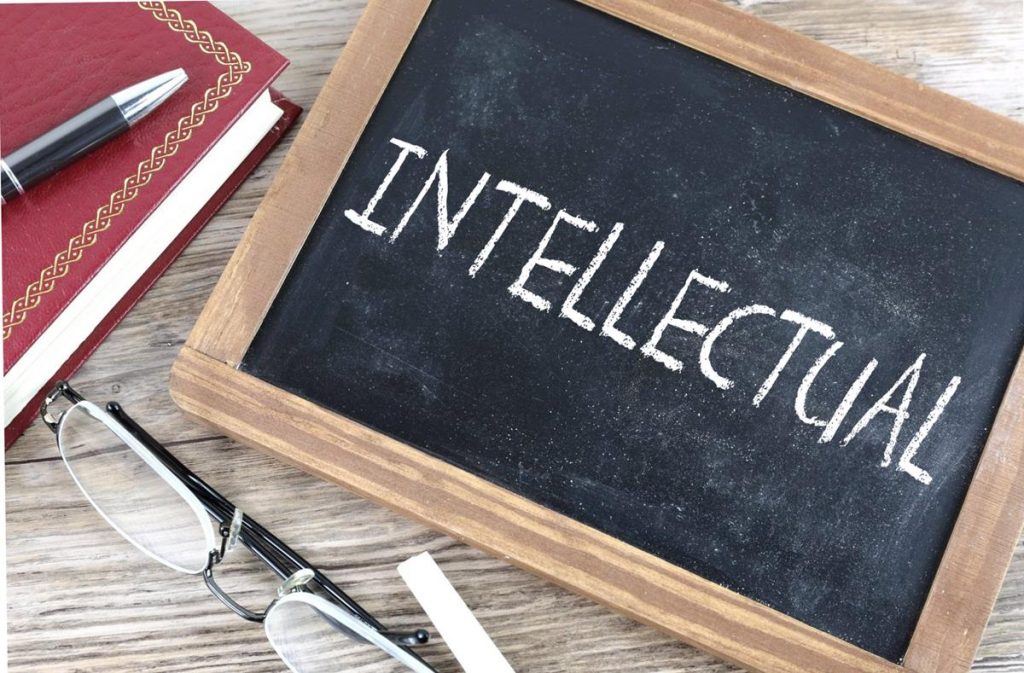 Nick Burns asks this question at The New Statesman. Here is a taste of his piece:
Moments of great upheaval throughout history often produce small groups of insolent, insurgent intellectuals. These groups, often on the fringes of cultural life, mount frontal attacks on the literary establishment via short-lived "little" magazines. They defy easy categorisation on the great political questions of the day, often enraging or alienating all sides; sometimes they are not overtly political.
It is often from these productive intellectual cells, in times of political disturbance, that great literary talents are produced. Such was the tiny modernist scene in First World War-era Portugal from which sprung the great poet Fernando Pessoa. Or take a more recent example. One of the great literary lights of the "end of history" is the Chilean writer Roberto Bolaño, whose novel The Savage Detectives (1998) proved a runaway hit. The book is a love letter to the Mexico City underground during the 1970s, to the crackpot "visceral realists" who shoplifted from used bookshops and hated the literary establishment so much they wanted to kidnap the poet Octavio Paz.
Conditions today for an aesthetic revolt are promising – that is, they are materially unstable. If politics lacks the ideological stakes of the Cold War, there is still plenty of chaos and cultural contestation. A range of political positions, from rightist nationalism to left-wing democratic socialism, have become real possibilities, while fundamental questions of justice and the structure of society are up for debate.
But what do we have that resembles an avant-garde? Many progressive writers who deal with issues of race and gender fail to qualify as, far from serving to épater le bourgeois – to shock respectable middle-class opinion – they instead tailor their wares carefully to appeal to the tastes of this very group. Consider, for example, Robin DiAngelo's anti-racist tract White Fragility. Not only has the book kept its place on the New York Times bestseller list for 134 successive weeks at last count, but its author wrings vast speaking fees from major universities and companies like Amazon.
Neither do the other factions in the "culture war" make promising candidates for incubating a cultural insurgency. The centrist critics of "cancel culture", such as the US writer Thomas Chatterton Williams or the political scientist Yascha Mounk, have assumed the role of counter-intellectuals, but they are far too respectable to merit being called a vanguard. The commitment of many writers on the right to the defence of traditional cultural attitudes makes them unlikely candidates to become enfants terribles. Despite constant insistence on the importance of high culture, few on the US right today show interest in contemporary literature – Douthat is a rare exception.
The transatlantic young socialist awakening that followed the rise of Jeremy Corbyn and Bernie Sanders has now deflated without producing – as yet – many major literary talents. One exception is the novelist Sally Rooney, whose debate-kid Marxism is best understood as a purely aesthetic device meant to scandalise, and distinguish herself from, an older generation of Irish writers.
Read the entire piece here.