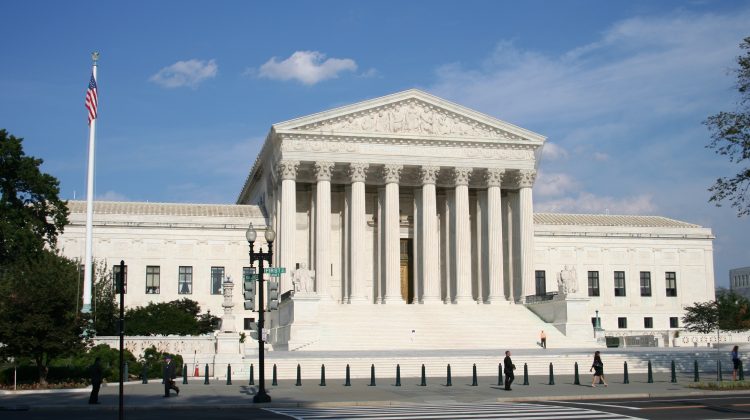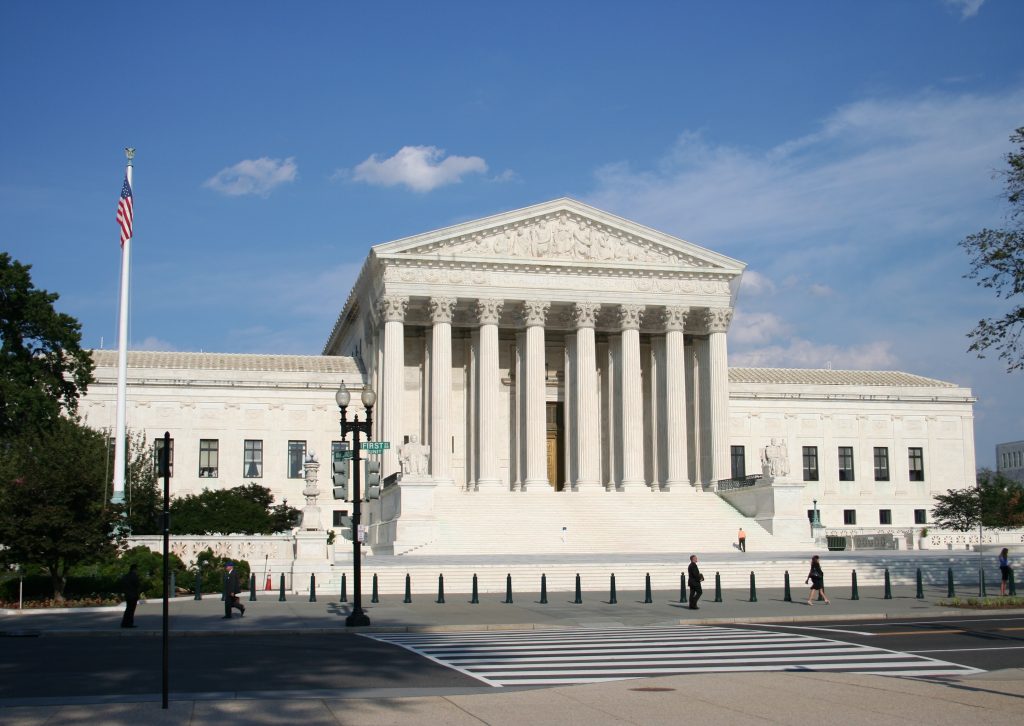 We will keep an eye on this. Here is CNN:
The Supreme Court on Monday agreed to take up a key abortion case next term concerning a controversial Mississippi law that banned most abortions after 15 weeks, rekindling a potentially major challenge to Roe v. Wade at the majority conservative court.
Mississippi's 15-week abortion ban, which then-Gov. Phil Bryant, a Republican, signed into law in 2018, made exceptions only for medical emergencies or cases in which there is a "severe fetal abnormality," but not for instances of rape or incest. A federal judge in Mississippi struck down the law in November 2018, and the 5th US Circuit Court of Appeals upheld that ruling in December 2019.
After being rescheduled for the court's consideration in conference over a dozen times, the case could present a direct challenge to Roe v. Wade, the 1973 landmark Supreme Court decision legalizing abortion nationwide prior to viability, which can occur at around 24 weeks of pregnancy.
It will be a blockbuster case, with the justices revisiting an issue that still deeply divides the country some 50 years after the landmark opinion, and with a ruling potentially coming in the middle of the 2022 midterm elections.
Read the rest here.