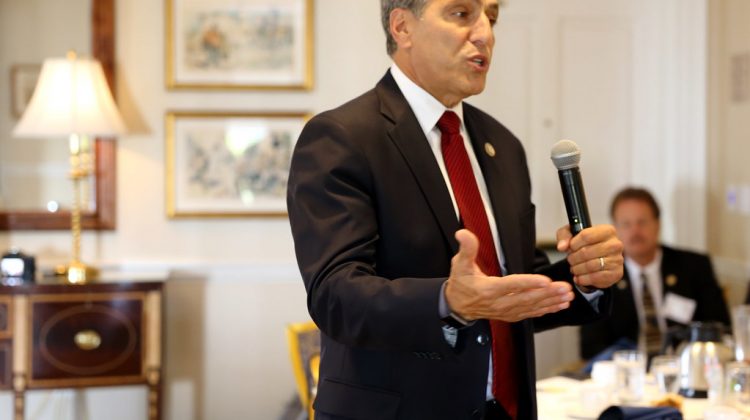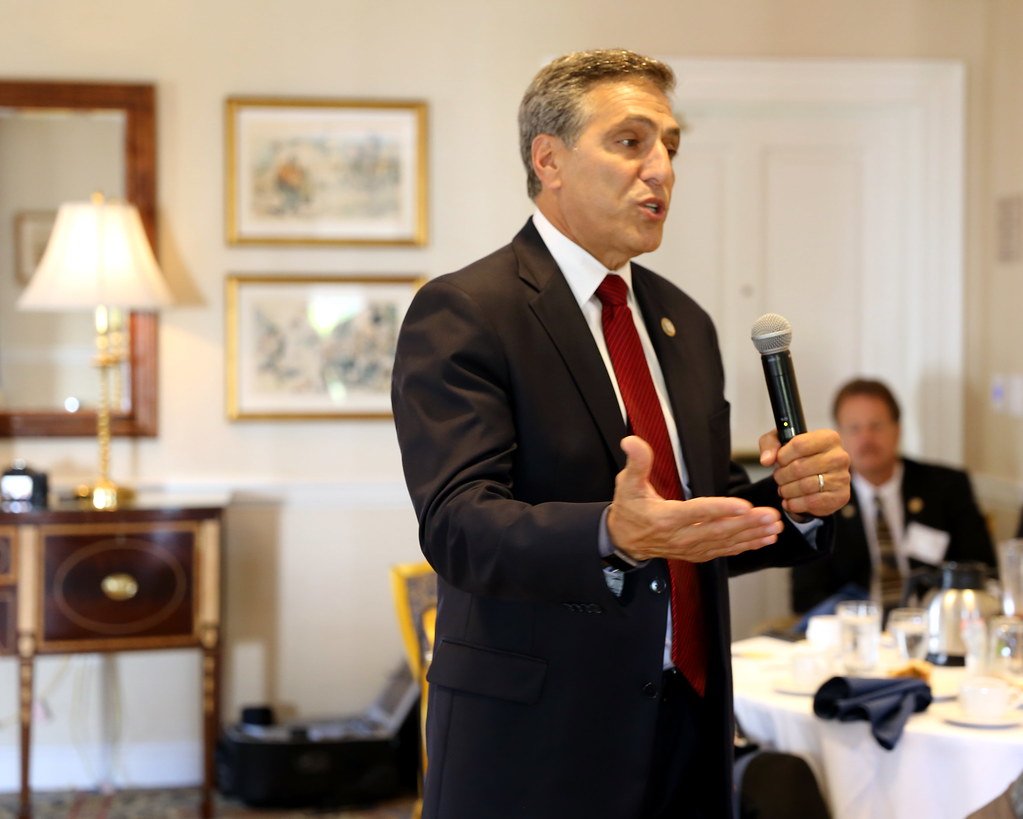 Here is Max Greenwood at The Hill:
Former Rep. Lou Barletta (R-Pa.), who challenged Sen. Bob Casey (D-Pa.) for his seat in 2018, is running for Pennsylvania governor.
Barletta becomes the most prominent Republican yet to jump into the race to succeed Gov. Tom Wolf, who is term-limited and cannot seek reelection next year.
In a video announcing his candidacy on Monday, Barletta delivered a scathing assessment of Wolf's tenure in office, criticizing him in particular over his handling of the coronavirus pandemic and the lockdowns imposed amid the outbreak.
Read the rest here.
Barletta gained national attention in 2006 when, as mayor of Hazleton, he tried tried to drive immigrants out of the Pennsylvania town. It did not go well. In 2018, Barletta ran for the U.S. Senate against incumbent Bob Casey Jr. and lost by 13 points. He represented the gerrymandered Pennsylvania 11th District from 2011-2019.
I wonder if he ever learned how to hit a curveball.