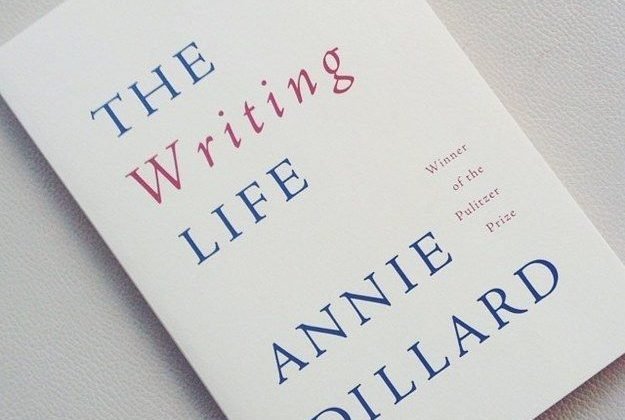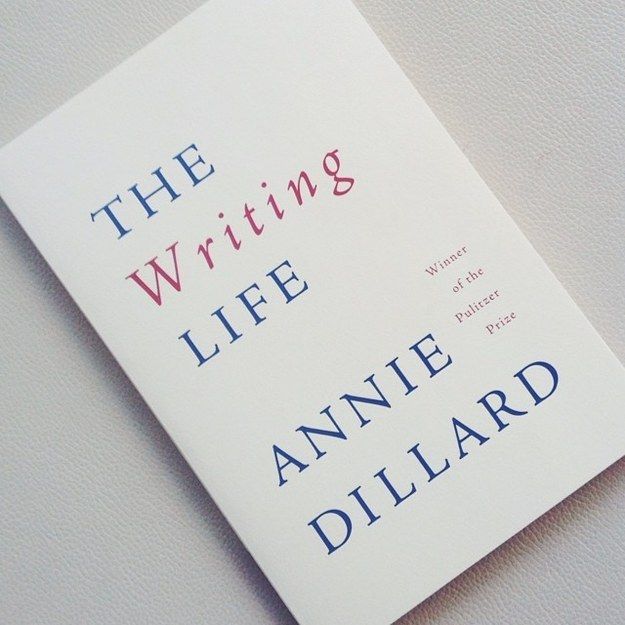 This is wonderful reflection on the writing by Alejandra Olivia. A taste:
She writes of the writing life as monastic and hard and isolated; I was hoping for love and connection and some ease, after finally having escaped from the tyranny of being in high school, my days organized around AP classes and the ringing of a bell. No, Dillard seemed to say, if you want this thing as badly as you say you do, your life needs to be organized around it. "A schedule defends from chaos and whim. It is a net for catching days. It is a scaffolding on which a worker can stand and labor with both hands at sections of time."
I wasn't ready to see writing as it really is: as work, and as labor, the way you spend the hours of your literal life. I went to a lot of readings in New York and saw writers on stages, in red lipstick and good outfits, answering interesting questions I wanted to be asked. This was the part of the writing life that was visible to me, and it was the part that was easy to covet: unpacking boxes of matte-coated hard­covers with my name on the front.
Dillard's vision looked more like a fluorescent-lit room in the corner of an undergraduate library, the muted hum of words standing in stark contrast to the vividness of lived experience. "If you ask a twenty-one-year-old poet whose poetry he likes, he might say, unblushing, 'Nobody's.' In his youth, he has not yet understood that poets like poetry, and novelists like novels; he himself likes only the role, the thought of himself in a hat."
It took me a long time to figure it out. The weird, messy end of undergraduate study, my first years out of college when I got bedbugs and met my husband and worked in publishing, hoping it would help me be someone—these were years that were not wasted but also were not years when I wrote much of anything. It took the relative freedom of graduate school, where my days were no longer organized around workdays and commutes, where my jobs were to read and write and to shelve books at the library, that Dillard's words began to make sense. The rest of the book was able to unfold itself for me, and I really started to write….
Then the pandemic started.
Read the entire piece at The Christian Century.