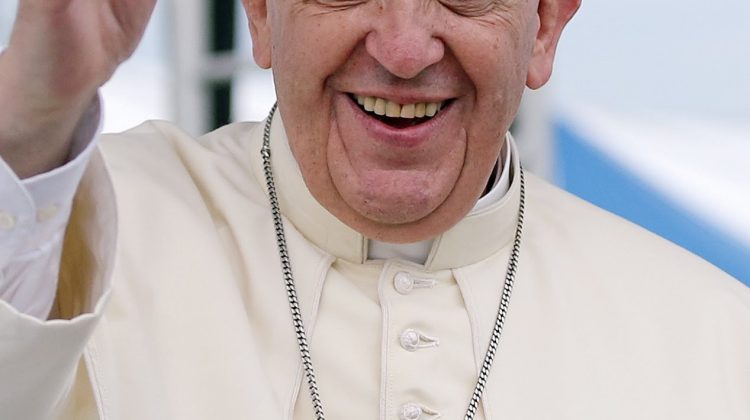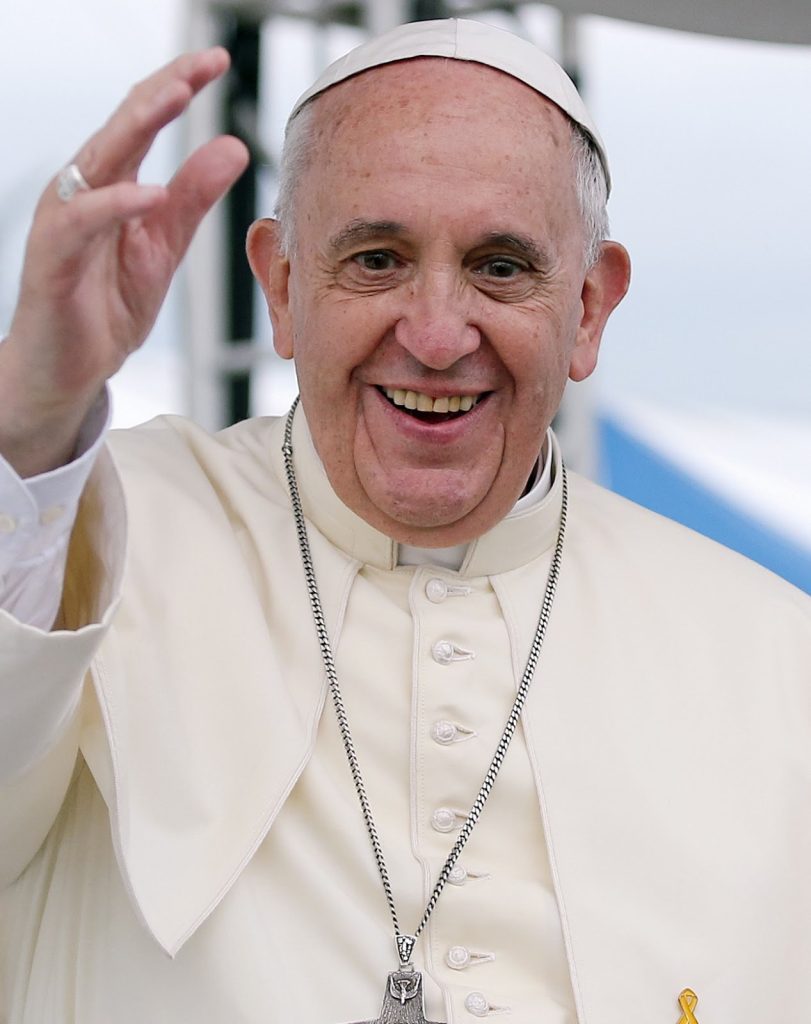 As someone shaped by Roman Catholicism, evangelicalism, (though not Pentecostalism), and Italian-American culture (which I realize is quite different from Italian culture), I was pleased to see this.
Here is Vatican News:
Pope Francis has expressed his closeness to the participants at a meeting for a fraternal dialogue held on Saturday under the theme: "Fraternity in Christ."
"During this time you will be holding the Italian charismatic consultation. I would like to be closer to you, to be with you," the Pope said in a video message. "Thank you very much for this work that you have been doing for years – since the celebration in 1992 in Bari."
The virtual meeting, promoted by the Italian Charismatic Consultation (made up of Catholics and Pentecostals in Italy), will see the presence of several speakers, including Prof. Matteo Calisi, the founder and president of the Community of Jesus, who began the dialogue in Bari.
In 1992, Matteo Calisi, together with the Pentecostal Pastor Rev. Dr. Giovanni Traettino (Bishop-Chairman of the Evangelical Church of the Reconciliation), founded the Italian Charismatic Consultation – a joint committee of Catholic Charismatics and Pentecostal Evangelicals, which started a dialogue between Catholics and Pentecostals in Italy.
Holding up the theme of the online meeting, Pope Francis highlighted that it is a "fraternal dialogue", and invited them to be guided by the Word of the Lord: "Go to my brethren and say to them: 'I am ascending to my Father and your Father, to my God and your God" (Jn 20:17).
Read the rest here.