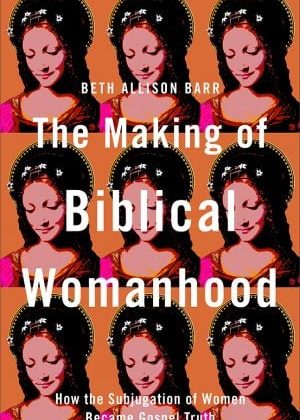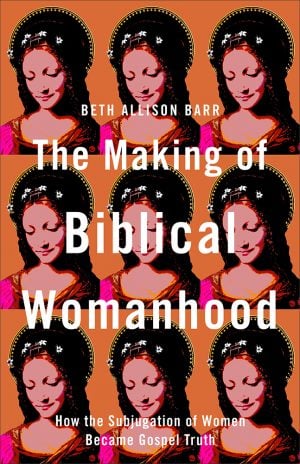 Beth Allison Barr, the author of The Making of Biblical Womanhood: How the Subjugation of Women Became Gospel Truth, has a message for Southern Baptist Theological Seminary president Albert Mohler and the rest of the Southern Baptist leadership going crazy over pastor Rick Warren's decision to ordain three women pastors. Here is a taste of her piece at Religion News Service:
It rained today in Texas.
The sudden downpour caught me unaware. But even as it drenched my shoes, I couldn't help smiling. Three days ago, seminary president Al Mohler compared the growing threat of women preachers in the Southern Baptist Convention to a coming rainstorm. "At first, there is only a small cloud," he wrote. "Soon thereafter, here comes the downpour. Well, here it comes."
As I watched the water stream around my feet, overflowing dips in the sidewalk and flooding the flower beds, I thought about Mohler's words. He's partly right. In terms of the SBC stance on women preaching, a downpour is coming — just not from the direction Mohler thinks.
Read the rest here.