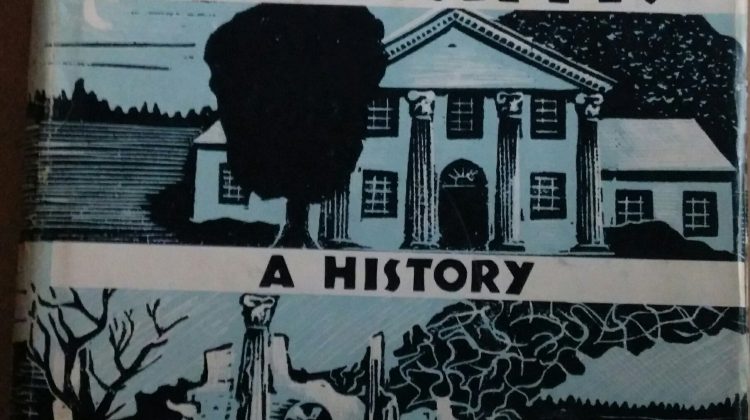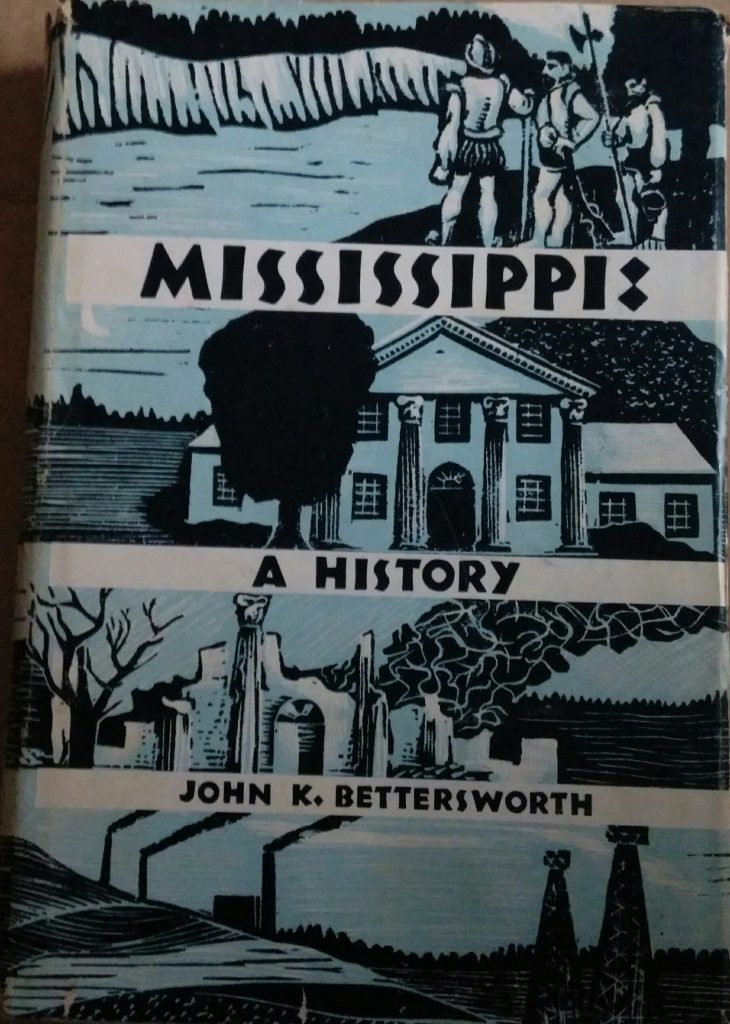 The Root just published excerpts of U.S. history textbooks used in schools attended by the thirty-eight Republican senators, including majority leader Mitch McConnell, who recently signed a letter criticizing the New York Times 1619 Project and critical race theory. Here is a taste of Michael Harriot's set-up:
Even though no teacher in America has been hogtied and forced to teach the curriculum devised by historians, journalists and people who know things, The Root was curious. If The 1619 Project is an attempt to rewrite history, which version of history does the GOP fear is being altered?
The Root decided to see what some of the signatories to Mitch McConnell's Strawberry Letter knew about slavery and Black history. We dug through state curriculum standards, yearbooks and spoke with teachers to see which interpretation of history the white tears-spewing politicians learned when they were in elementary and high school.
Here are a few entries:
Marsha Blackburn (R-TN):
What she said: "The 1619 Project is nothing more than left-wing propaganda. Tennesseans don't want it in our schools. We want our children to learn about our nation's history."
What she read: Although she represents Tennessee, Marsha Blackburn attended elementary and high school in Laurel, Miss. In 1959, the year Sen. Marsha Blackburn would have entered kindergarten in Mississippi, the state legislature handed control of choosing textbooks to Gov. Ross Barnett. At the request of the Mississippi State Society of the United Daughters of the Confederacy (UDC), the state had already mandated a ninth-grade course in Mississippi history, which means Blackburn learned the history of her state from John K. Bettersworth's textbook Mississippi: a History.
The New York Times wrote in 1975 that Bettersworth's catalogs "treat blacks of old as complacent darkies or as a problem to whites." When The Root reviewed the text, we noticed that the entire history of the 250-year institution of slavery was reduced to five pages. Bettersworth's book was based on UDC propaganda that taught children that the slave master treated his slaves "as his own," but noted that most of the human chattel were so lazy that "it took two to help; one to do nothing." However, Bettersworth was sure to point out the kindness of the masters who educated the enslaved "as they taught their own children."
Mississippi: A History also treats the Supreme Court's Brown v. Board of Education case as a travesty, insisting that Mississippians were largely satisfied with segregated schools. "Incidents had been extremely rare," it explained. "[F]or by and large, each race—its parents, its pupils and their teachers, had found it advantageous to remain in an 'equal but separate' status."
The United Daughters of the Confederacy play an outsized role in the way we learn history. Formed in the late 19th century, the group is not only responsible for most of the Confederate monuments in America but perhaps their biggest memorial to the white supremacist utopia known as the Confederacy is how they instilled their beliefs in schools across America. By turning Southern housewives into lobbyists for the Lost Cause ideology, they transformed history into a fictional version of the past, complete with happy slaves and brave, honorable white men who just wanted low taxes. By the early 1920s, they had become so powerful that a history book didn't stand a chance of being approved if it contained a negative portrayal of the Antebellum South or the Civil War.
Blackburn's alma mater, Northeast Jones, integrated in the fall of 1970, the year after Blackburn graduated.
John Kennedy (R-LA):
What he said: "[Biden] has gone fuel 'wokerista.' He has joined those people who believe America was wicked in its origins."
What he read: John Kennedy attended segregated schools in Louisiana for his entire elementary and high school career. Kennedy's Zachary High School integrated in 1970, the year after Kennedy graduated. The East Baton Rouge Parish's desegregation case was the longest desegregation case in American history, finally ending in 2007.
In Heather Stone's dissertation Never Forget Where You Came From: An Oral History of the Integration of a Rural Community, the scholar details how Black students at Northwestern High School used the tattered books passed down from Zachary High School. We tracked down a copy of the 1952 edition of Louisiana: A History, used by 1968 Northwestern graduate Ella Mae Bowery during her junior or senior year of high school.
Here are some highlights:
On slavery: Louisiana's slaves were "among the happiest and most content." There were very few insurrections because being enslaved in the bordering states of Arkansas, Mississippi and Texas was "a wholly undesirable prospect."
On the War of 1812: "The negro population, free and enslaved, joined whites to help defeat invading [British] army."
On Reconstruction massacres: "Because of frequent clashes between freedmen and whites, the War Department dispatched Union soldiers to Louisiana while groups of former Confederates like the White League formed to protect whites."
On Louisiana's Grandfather Clause: "The literacy requirement prevented many ex-slaves from voting…Others saw it as an incentive for education."
Read the entire piece here.