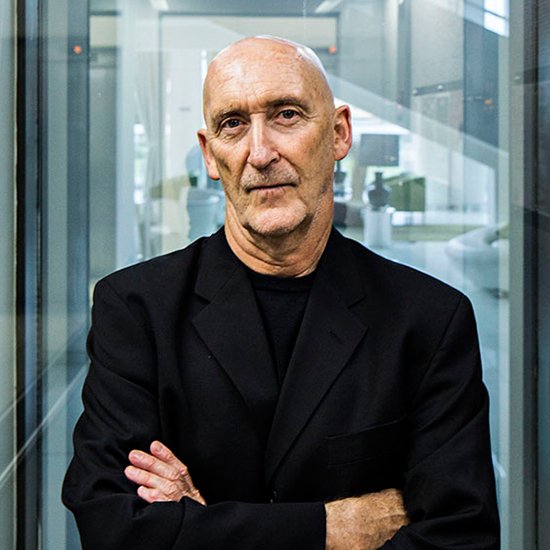 I linked to David Theo Goldberg's Boston Review piece on critical race theory in last weekend's odds and ends, but I think the piece is worth a separate post. I am convinced that most of the conservatives afraid of critical race theory have no idea what it is. Learn more about Goldberg here.
For example, there is a difference between "critical race theory" and "critical race studies." Here is Goldberg:
Among CRT's critics little distinction is drawn, in particular, between the academic disciplines of critical race theory and critical race studies. Critical race theory refers to a body of legal scholarship developed in the 1970s and '80s, largely out of Harvard Law School, by the likes of Derrick Bell, Kimberlé Crenshaw, Patricia Williams, Mari Matsuda, and Charles Lawrence, III, among others. Though varied in their views, what unites the work of these scholars is a shared sense of the importance of attending explicitly to race in legal argument, given the perpetuation of racial and other hierarchies through the structure of colorblind law instituted after the Civil Rights Act of 1965. The framework has since been taken up, expanded, and applied more generally to social discourse and practice. As a jurisprudential and social theory it is open to critique and revision, even rejection with compelling counterargument—all notably absent from the current attacks.
Critical race studies, by contrast, encompass a broader, more loosely affiliated array of academic work. Some far more compelling than others, these accounts have been taken up, debated, and indeed sometimes dismissed in the expansive analysis of race and racism in and beyond the academy today. Very little holds all of these accounts together beyond taking race and racism as objects of analysis. Two radically divergent books, for example—Isabel Wilkerson's latest bestseller, Caste, and Oliver Cromwell Cox's classic, Caste, Class, and Race (1948)—share little in common, though both would be recognized as works in critical race studies.
Critical race theory does not make race the primary point of human identity. Here is Goldberg (The reference to CACAGNY is the Chinese American Citizens Alliance Greater New York, a group that filed an amicus brief opposing critical race theory):
According to the CACAGNY screed, CRT claims that "you are only your race" and that "by your race alone you will be judged." The theory of intersectionality—first elaborated by Crenshaw—belies the point, of course, arguing that race operates along with other key determinants of social positioning such as class, gender, disability, and so on. Nor do I know of any serious CRT scholar who would endorse the CACAGNY qualification that, in intersection "with other victimization categories" like gender, "race is always primary." The point of intersectional analysis is that conditions and context dictate what the primary and exacerbating determinants of inequality and victimization are in specific circumstances. Indeed, one of Crenshaw's seminal contributions to CRT scholarship specifically criticized the limitations of a "single-axis framework," including those that focus on race to the exclusion of a supplementary "analysis of sexism."
There is a lot of "foolishness" done in the name of "critical race theory" which, in fact, usually has nothing to do with critical race theory. People are using critical race theory to advance "personal, professional, or pecuniary standing." Here is Goldberg:
It is true that anti-racism today has been turned into something of an industry. But "diversity training," "racial equity," "systemic" and "institutional" racism, and indeed "anti-racism" itself are not the inventions of CRT; all but diversity training predate it. Like "diversity" over the past decade and "multiculturalism" before that, critical race theory is being made the bag now carrying the load long critical of racism. The foolishness sometimes said and done in its name—including some genuinely wince-worthy—is being used as a sledgehammer to bash any effort to discuss and remedy racial injustice. Attempts to turn these into a manual, largely by those looking to advance personal, professional, or pecuniary standing, are doomed to ridicule, which in turn unleashes the conservative caricatures.
Goldberg concludes with three points:
The conservative attack on critical race theory "is largely meant to distract from the right's own paucity of ideas."
The conservative emphasis on "individualism" blinds them to collective and systemic racism.
Conservatives use critical race theory for the purpose of political mobilization.
Goldberg concludes:
If we are to learn one thing from this highly orchestrated assault on CRT, it is that this alternative narrative is not a sincere expression of hope: it is a cynical ploy to keep power and privilege in the hands of those who have always held it. Meanwhile, the outcome remains what Marvin Gaye sang—to brothers and sisters, mothers and fathers—a half century ago: "there are far too many of you dying."
Read the entire piece here.