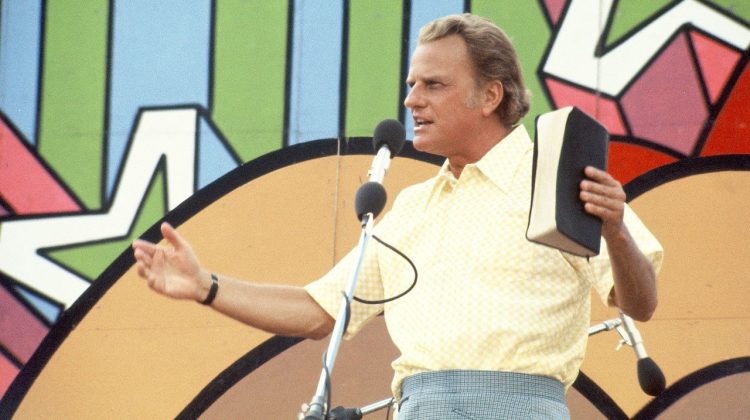 What is going on in Evangelicalland?
This Rick Warren controversy is not going away:
Just the Bible! For Criswell, that same Bible taught segregation of the races.
I wonder if these guys would die for their belief that women do not belong in the pulpit.
By the way, I haven't seen anything from Russell Moore on the Warren controversy. But Beth Moore is back:
Tish Harrison Warren:
McKnight weighs-in:
In today's blast from the past we some Mylon:
I don't think David Dark will like my choice for today's "Blast from the Past":
Young evangelicals on climate change
An evangelical who stormed the U.S. Capitol on January 6, 2021 has seen the light:
Surprise! Evangelicals still don't like Biden.
Heresy or hype?:
Tim Keller on forgiveness'
Evangelical pastors don't want you to get high
Saturday Night Live on evangelicals and the vaccine:
Franklin Graham is doing law-enforcement events. Is Aaron Griffith on the case?:
James Robison is getting prophetic because "freedom" is at stake:
Ah, the memories!
Metaxas and Lindell follow-up their Corn Palace appearance with this:
Jack Hibbs and Tony Perkins claim people don't like them because they are preaching biblical truth. It's time to "take off the mask and be bold." If I understand them correctly, the church should stop being afraid of the virus. When it's their time to die, they will die.