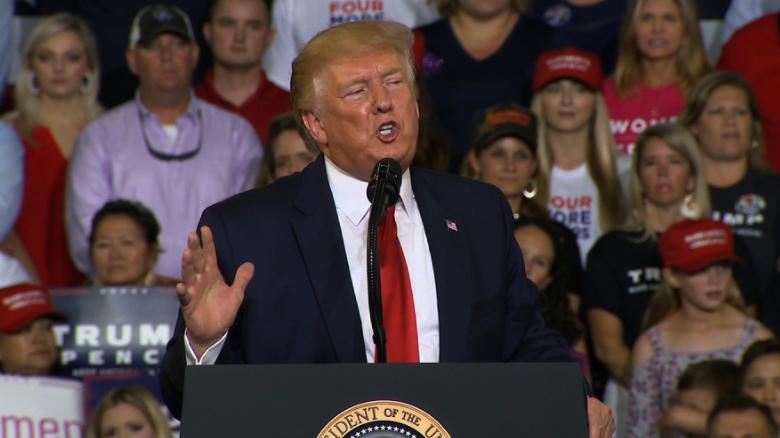 Here is the communitarian intellectual Etzioni at National Interest:
Millions of Americans who still support Trump see themselves as a persecuted White minority. They hear from right-wing news outlets that demographic trends dictate that the United States is on its way to becoming a majority/minority county. These people believe that they have worked hard all their lives only so that immigrants and members of minority groups can cut ahead of them in the various lines for admission into colleges, good jobs, government assistance, and more. These people believe that their traditional values are being assaulted by cultural changes, such as men seeking to identify as women competing with girls on the sports field. Also, college-educated individuals typically snub them by referring to them as rednecks and "deplorables." Their feelings, which have been egged on by racial whistles and conspiracy theories, cannot be changed by the provision of jobs, health insurance, and child care alone—even though these are all good programs.
Some people may argue that as President Joe Biden successfully oversees the rollout of vaccines to the coronavirus across America and as his efforts to restore the economy become more evident, support for him will broaden. Unfortunately, unless these feelings of resentment are addressed, that support will be quite limited. The United States is undergoing a series of social changes that are inflicting pain on major groups. It would be wrong and unwise to ignore it. The values and feelings of those who must learn to live with these changes must be addressed.
One place to start might be to stop the rhetoric of minority triumphalism, which implies that because people of color are soon to become the majority, they can rule and ignore the Whites, who have long lorded over them, exercising their privileges. Statistically, this view is empirically mistaken. Instead, the main theme should be that forming a more perfect union entails forging a fair society, one in which everyone is treated with full respect and dignity, and receives their dues. This of course means that those who suffered disproportional deprivations in the past now need additional help—but the goal is to make all whole.
The argument for increasing diversity in colleges and public office, to make them reflect the nation as it is, is a strong one. However, it needs to be extended to include not just racial and ethnic minorities or people of different sexual orientations, but also people from parts of the country in which there are large aggregations of rural and working-class Whites.
Read the entire piece here.