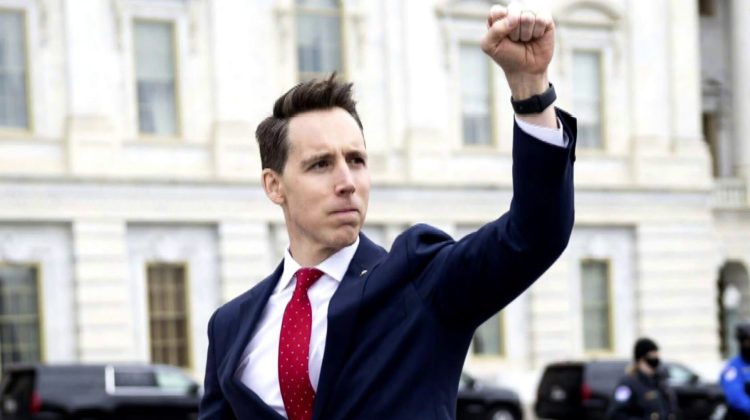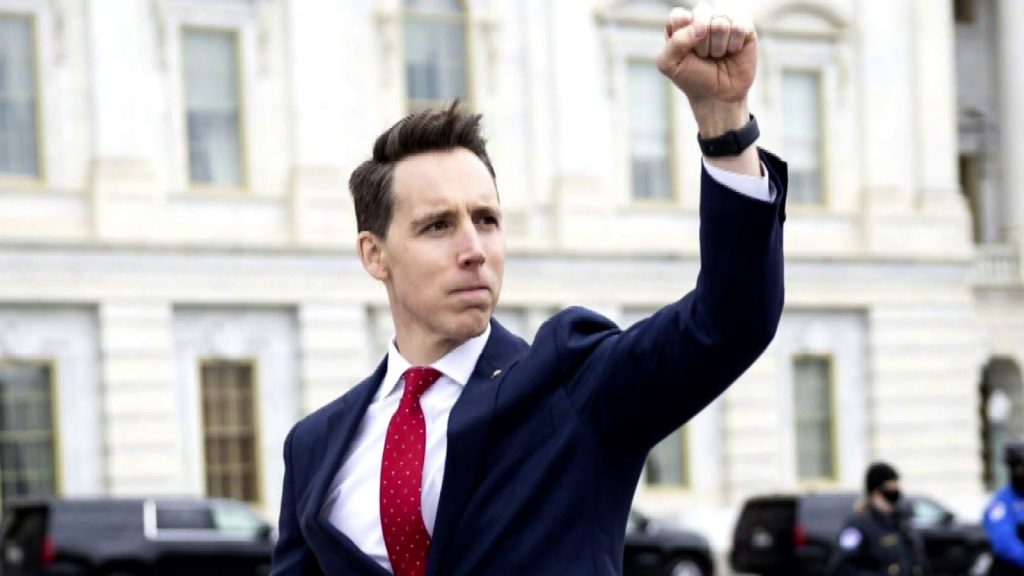 Josh Hawley, the Missouri senator who once had the support of liberal Republican John Danforth, is now the poster-boy for the far-right Republican Party. In this longform piece at The Washington Post, Michael Kranish chronicles how Hawley ascended to such a prominent position in today's GOP. He will be forever remembered, along with Donald Trump, as the politician who incited the January 6, 2021 insurrection on the U.S. Capitol.
A taste:
"You have caused this!" Sen. Mitt Romney (R-Utah) erupted at him, referring to the events building up to the storming of the Capitol, according to a person familiar with the exchange, who spoke on the condition of anonymity to describe private conversations.
Over the course of his rapid rise in politics — from law school professor to state attorney general to his 2018 election to the Senate — Hawley has followed two parallel paths, each reflecting a different political persona.
On one, he has pursued elite privilege, even relative to other senators, commuting to a private high school, attending Stanford University and Yale Law School, clerking at the Supreme Court, and working for a powerful Washington law firm, all while courting liberal professors and establishment Republicans who enabled his ascent.
On the other, he has expressed sympathy with some of the country's most far-right, anti-government extremists, demonstrating a willingness to see the world through their grievance-infused prism even after horrific attacks — from Oklahoma City in 1995, when he was 15, to the Capitol attack in 2021.
Read the rest here.