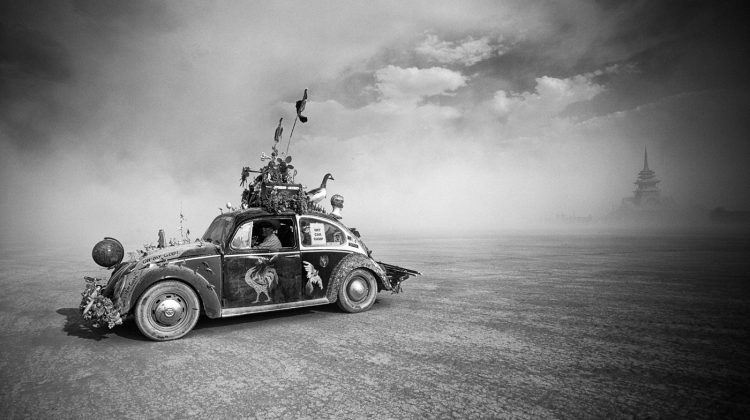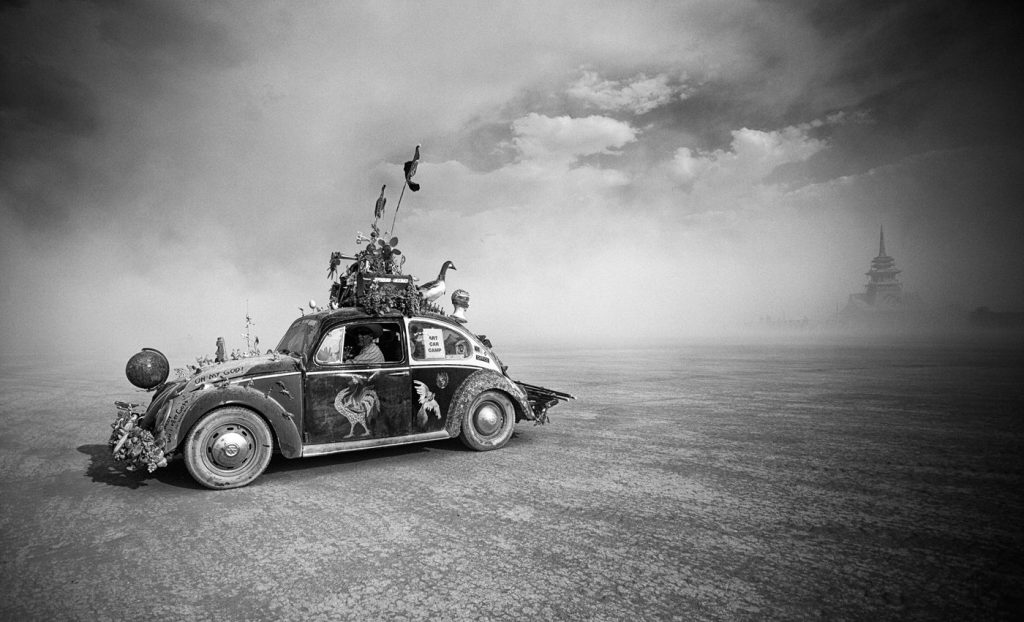 I am finally getting back on the road next month!
On June 10, 2021 I will be in Nashville for the Christian Scholars Conference at David Lipscomb University. I will join Randall Balmer and Molly Worthen on a plenary panel devoted to white evangelicals and politics. Learn more here.
A few days later I will be in Providence, Rhode Island to give a luncheon plenary at the Sons of the American Revolution Foundation's annual conference. This year's theme is "Religion and the American Revolution." My lecture is titled "The Twenty-First Century Significance of Religion and the American Revolution." Learn more here.
The virtual events also continue. I am now two weeks into my course on Christian nationalism at Derry Presbyterian Church in Hershey. During the week of July 26 I will be doing several Q&A sessions with teachers who have enrolled in my Gilder-Lehrman online course on Colonial North America. Learn more here.
We are staring to book face-to-face lectures again. Feel free to contact Christine Walter to set something-up.