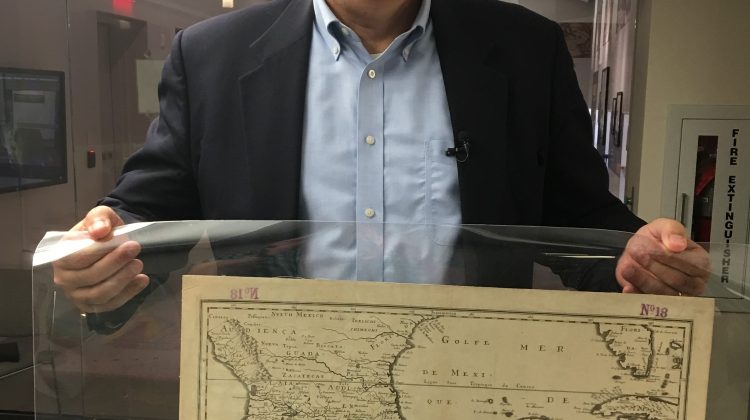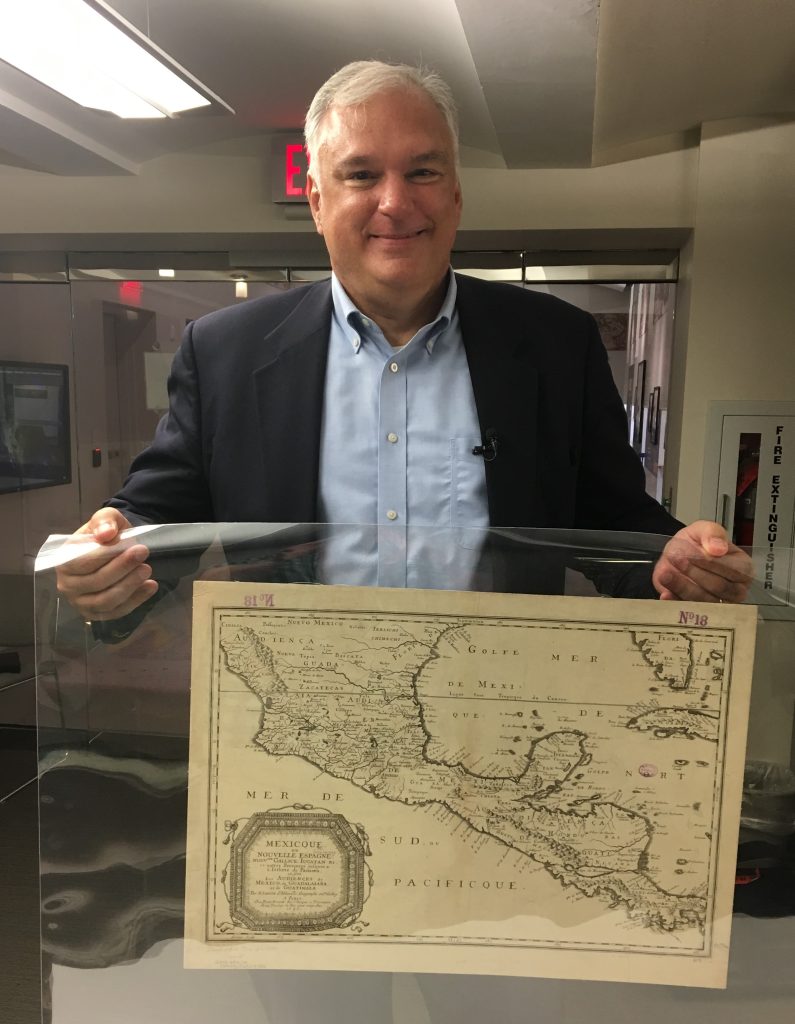 OK, I'll admit it. Our "numbers" are a bit down here at the blog since Trump left office. We still get thousands of readers a day, but during the Trump era we often had tens of thousands of readers a day.
I am not too concerned about the downturn. In fact, I expected it.
I would be lying if I said that I did not want folks to read what I post here at The Way of Improvement Leads Home, but I can honestly say that even if my readership was small I would still blog. I am having as much fun now as I did when I was blogging to fifty people a day back in 2008. I am even more excited about what is happening at Current and the dedicated group of writers and readers we are attracting to the site. We are building back-up in a different way, and it feels right. Thanks so much for your support!
Apparently I am not the only one who has seen a substantial loss of audience in recent months. Here is a taste of Joe Pompeo's piece at Vanity Fair. It is titled "'You May Never See Those Numbers Again': Can Cable News Pass the Post-Trump Test":
In the days and weeks after President Biden's inauguration, without endless provocations from the man who occupied such a vast swath of our attention for the better part of five years, news consumption started to feel more and more, what's the word—healthy? Liberated? Sane? It's not as if there was suddenly a shortage of major news, not least of all a pandemic that continued to kill thousands of Americans every week. But as the normalcy of the Biden administration sank in, the average person's media diet began to feel further and further away from the nonstop tweets, the constant controversies, the soul-sucking turmoil.
Bit by bit, the Trump gold rush slowed to a trickle, and people began to break their cable news addictions. There were, after all, plenty of other things to watch. Another industry veteran recalled a conversation he'd just had with a friend who said it used to be that "after work, they would come home and put on Rachel Maddow or put on CNN because they had to get caught up on whatever crazy thing had happened that day. Now they come home and decide what to stream." (By the last week of March, Jones was spending an evening tweeting live video commentary of Zack Snyder's Justice League.)
It wasn't long before dire prognostications began to swirl. "Trump predicted news ratings would 'tank if I'm not there.' He wasn't wrong," declared a March 22 headline in The Washington Post, which reported drops at all three of the leading cable news channels (CNN the most and Fox News the least). The previous week, a chart created by Variety's business intelligence service was circulating on Twitter. It compared the total audience for each prime-time show for the first week of March versus the first week of December (a comparison network executives would argue is ridiculous, but that's another story). Don Lemon and Anderson Cooper saw losses of a little more than 30 percent and Chris Cuomo a little less. The losses for Chris Hayes and Lawrence O'Donnell were in the neighborhood of 17 percent. Laura Ingraham, Sean Hannity, and Rachel Maddow were each down 10 percent, give or take. Tucker Carlson held onto more of his viewers than anyone else, with a dip of just under 5 percent. "The next opportunity for Trump to dominate the headlines will be if he declares as a candidate for the 2024 elections," the Variety analysis concluded. "In the meantime, the left-leaning networks will have to rely on politicians making the occasional gaffe and just get used to the post-Trump slump."
Read the rest here.