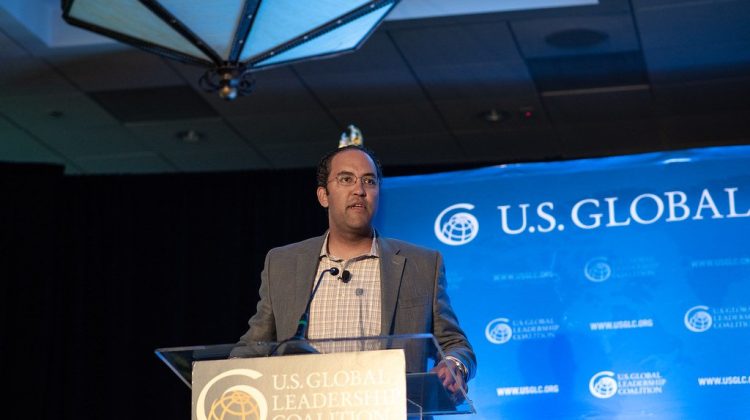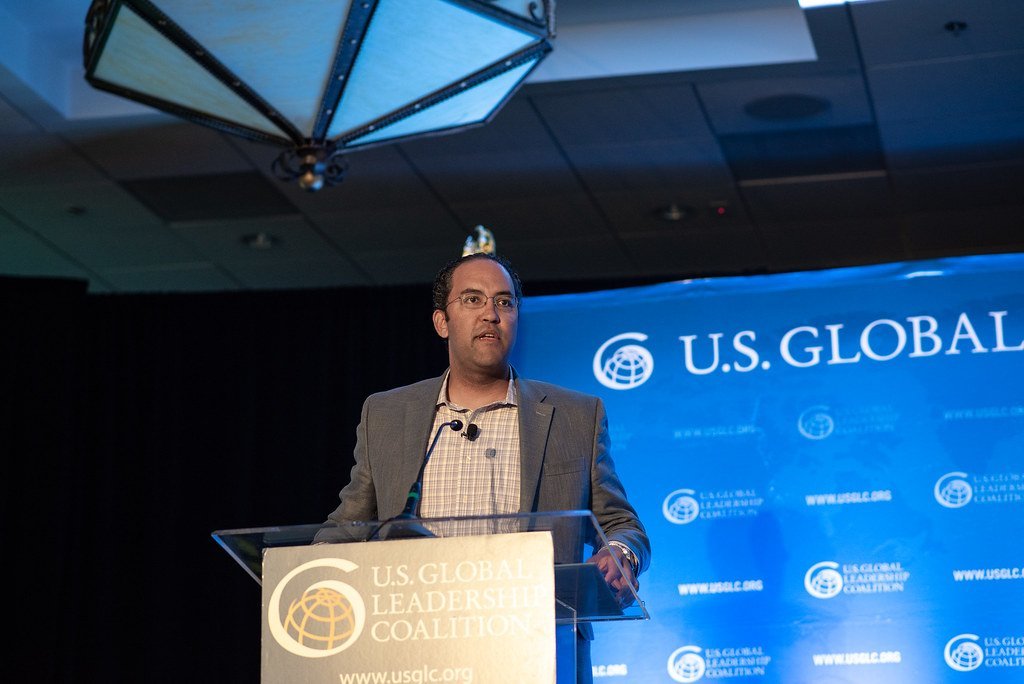 Former Texas representative Will Hurd wants to make the GOP more moderate. Good luck.
Here is a taste of his interview with Emma Green at The Atlantic:
Green: Are you frustrated that the oxygen gets sucked up by people like Lauren Boebert and Marjorie Taylor Greene, who have become these figureheads for what the new Republican Party looks like?
Hurd: Yes, when oxygen on these national conversations gets sucked up on things, it's hard, because we are in a new cold war with the Chinese government. Their GDP is going to be larger than the United States of America's. And they have made it clear that they are trying to surpass the United States as a sole hegemon in the world. These are the conversations that we should be having on a national scale.
We have some serious, generationally defining challenges that we have to address, and these politics are getting in the way of having real discourse. That's where I get frustrated.
Green: Is what you just described what voters want—or, maybe even more relevant, what big donors want? Is there an appetite for rising above and pursuing bipartisanship over owning the libs?
Hurd: For sure. In this day and age, we try to characterize everything in 280 characters. We try to condense some of these complicated ideas into a pithy tweet. When you say something that's nasty, that's going to get more engagement and more likes. So that has influenced these conversations. But what I learned in winning in one of the most competitive seats in the country is that voters want to be inspired by something better than themselves. When we appeal to that, it's a winning message.
Did that answer the question?
Green: Maybe. I think there's something really deep here, more than just owning the libs on social media. You left your job in Congress right as one of the most stunning events in recent history happened—the January 6 insurrection. It was kind of like all of that online culture got taken out of the internet and put right on the front lawn of the Capitol. How did it feel to leave Congress and watch your former workplace get mobbed a few days later?
Hurd: I was scared—not just for my colleagues, but for all the staff who were locked down in that building. There's going to be long-term repercussions. All of that happened because lies had been perpetuated for a long time. We need to step back and say, "Why did that happen? And how can you prevent something like that from happening in the future?"These are all hard questions, and I wish I had the answers to them.
Green: I mean, when you say "Lies had been perpetuated for a long time," some of those lies were put forth by the president of the United States, including in front of the Capitol on the day of the attack. That's the leader of your party. Is that hard to sit with?
Hurd: Of course it is. If the Republican Party is going to continue to be successful, it's got to start with accepting the fact that the 2020 election was not stolen. It was lost. President Trump was unable to make the Republican Party appeal to all Americans.
Read the entire interview here.