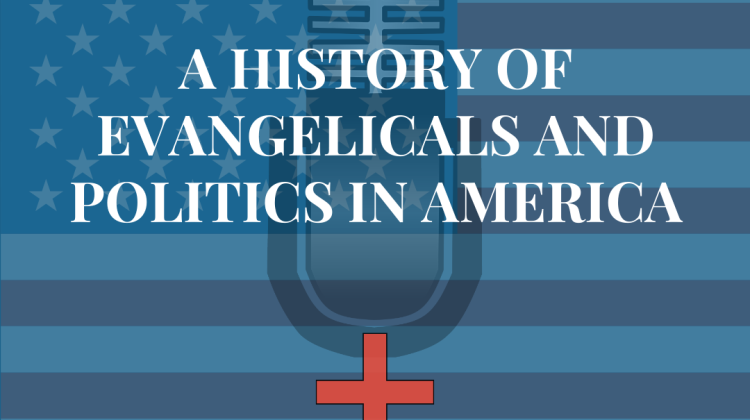 Conservative evangelicals respond to a perfect storm capable of wiping out the Christian ideals that built their great nation.
Episode 4: "The Waning of Christian America" (our fifth episode) dropped last night. Subscribers to Current at the Longshore level and above receive this brand new narrative history podcast.
Listen to the first 3 episodes here.
If you like what you hear, and want to listen every week, please consider supporting our work at Patreon.