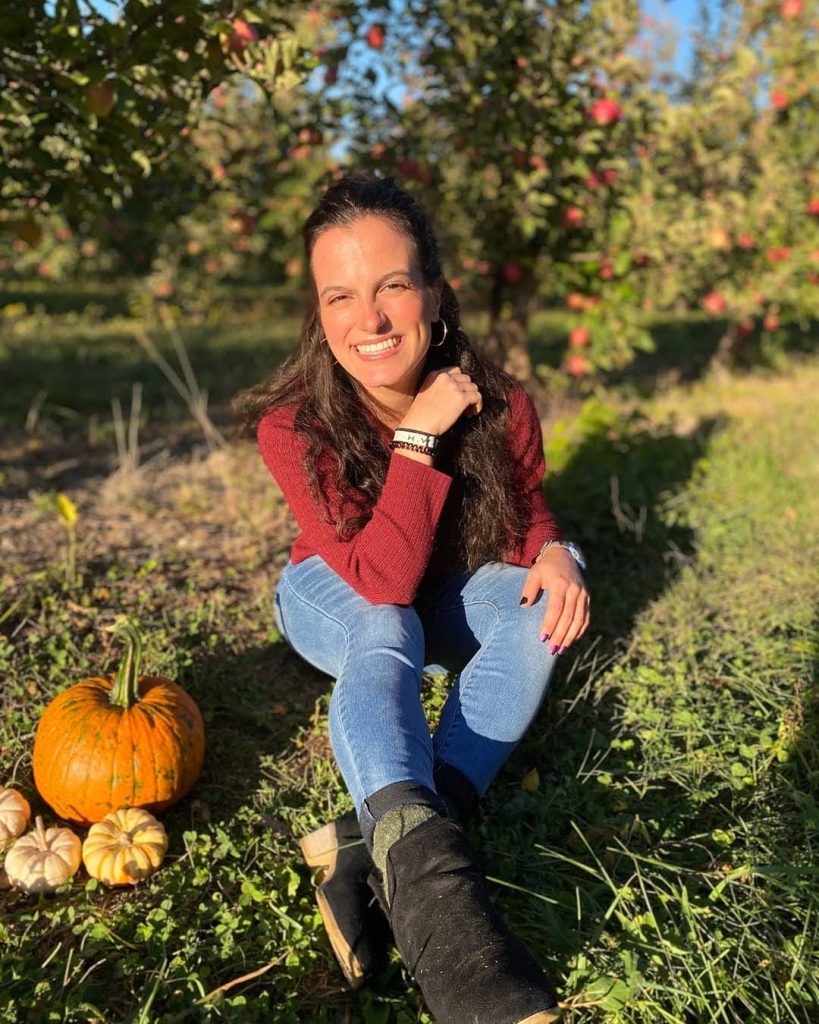 If you are a regular reader of The Way of Improvement Leads Home blog, you know Annie Thorn. She not only facilitated our popular "Author's Corner" feature, but she wrote a weekly column titled "Out of the Zoo." For the last five semesters Annie has been a fixture in my life and the life of this blog.
Annie finished her tenure with us earlier this month. Read her final column here.
I first met Annie when she was a high school senior. Annie, her mother, her sister, and a friend came to my office to talk about the Messiah University history major. She was looking at what seemed like dozens of other colleges, but I knew right away that Messiah would be a good fit for her.
Whatever I said that day must have been convincing, because Annie arrived in the Fall of 2018 as a history major and a member of the college honors program.

In the Spring of Annie's first year at Messiah, my former assistant, Devon Hearn, was leaving to student teach and I immediately turned to Annie to replace her. Annie was the first first-year student I ever hired for this position and the only student I have hired without interviewing other candidates. Needless to say, I was thrilled when she said "yes" to my job offer!
In addition to her work on the blog, Annie conducted research for several ongoing projects. She has worked on everything from revolutionary-war pension records to back issues of Christianity Today magazine. You can expect her behind-the-scenes labor to see the light of day soon. Her fingerprints are all over everything I hope to publish in the next five or so years.
I will miss my weekly conversations with Annie. She has always been very patient with me as I drone on about my kids, my weekend plans, and my work. I have enjoyed hearing her stories about life in the Messiah honors house, her work as a leader with Young Life ministry, and her student teaching experiences. Her enthusiasm for learning and her love for God is not only contagious, it is an inspiration!
Annie is heading home to Kalamazoo this summer and will return to campus in the Fall to finish her student teaching. She will graduate in three-and-a half years with a history major and a social studies teaching certification. I have no doubt that Annie will shine in the classroom. If you have an opening in your school for Fall 2022 send me an e-mail.  You would be crazy if you didn't hire Annie!  No, seriously, send me an e-mail!!!
Thank you Annie Thorn for your work and your friendship!