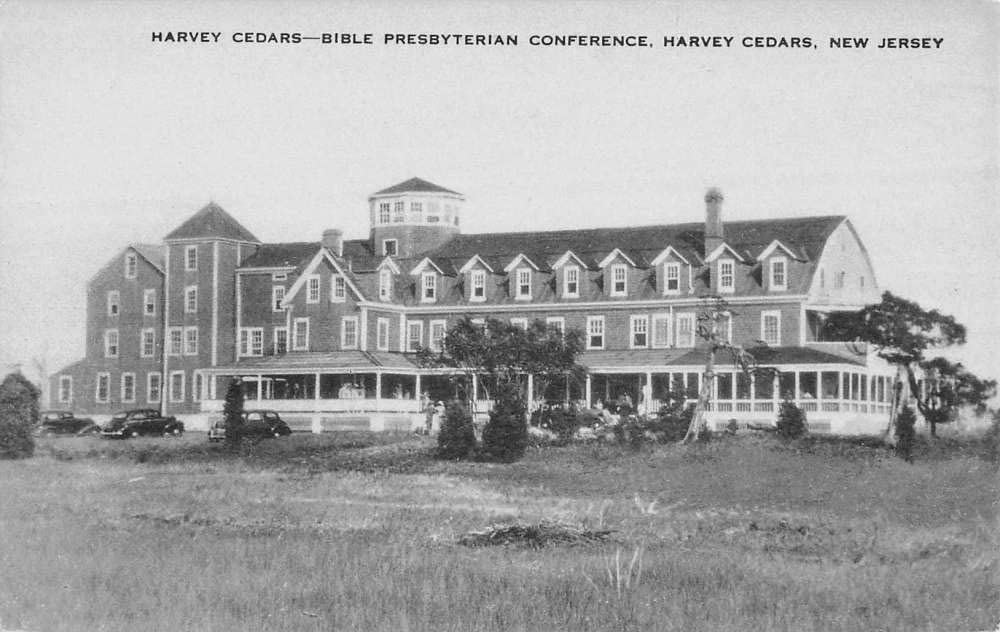 What is going on in Evangelicalland?
Eric Metaxas was in Lancaster, Pennsylvania last weekend and had a run-in with a Black Lives Matter protester. He also criticizes the people of Lancaster for wearing masks. Metaxas still believes that Donald Trump won the 2020 presidential election and thinks the governor of Arizona and Georgia are "corrupt politicians."
Here is Metaxas's interview with pro-Trump "prophet" Jonathan Cahn in Lancaster. Cahn defends American exceptionalism because this country was "dedicated to God from the foundation." Only Israel and America, Cahn says, were founded as nations "dedicated to God." Notice how this entire conversation is built upon a particular view of American history–a view that is largely wrong. Cahn says that God tells him things about American history and then he goes on the Internet and finds out what the Lord told him was true. At one point Metaxas says that to be "apolitical" is to be pro-communist.
Metaxas also talks about the stuff he wrote about it his book If You Can Keep It. That book is a historical and theological disaster. Metaxas claims that it is "comical" to view him as a "divider." I am guessing he pulled-in a five-figure honorarium for this event.
OK, let's move on to other things.
George W. Bush talks immigration with Russell Moore and Yuval Levin:
Should Promise Keepers be canceled?
It seems like there is more going on here than just an argument over a Christmas pageant.
Scot McKnight has a new course
I spent way too much time reading through the responses to this tweet (BTW, the answer is "For My Growing" by Mylon Lefevre and Broken Heart.):
What would John Calvin tell evangelical anti-vaxxers?
A good reminder from Tim Keller:
True:
Rob Schenk may quit evangelicalism
In today's blast from the past we offer The Armageddon Experience:
The battle of over critical race theory continues:
Spurgeon apparently hated critical race theory:
As long as we are posting about Strachan:
In the last sentence of this tweet Jim Wallis acts as Strachan's mirror image:
A World Relief director:
As someone reminded me today, the Book of Esther also does not mention God:
Falwell Jr. is gone, but Trumpism persists at Liberty University. Apparently God cares whether or not Donald Trump gets on Facebook.
From the university who carried water, and continues to carry water, for the pathological liar in the White House from 2017-2021:
Good things also happen at Liberty University.
Good work, Robert Jeffress! No, seriously, good work!
A Seattle doctor writes, "It is troubling that the evangelical community often puts liberty ahead of responsibility."
David French tweets at Liberty University Standing for Freedom Center fellow Jenna Ellis:
And Ellis responds a comeback fitting of her status as a Trump election fraud lawyer: