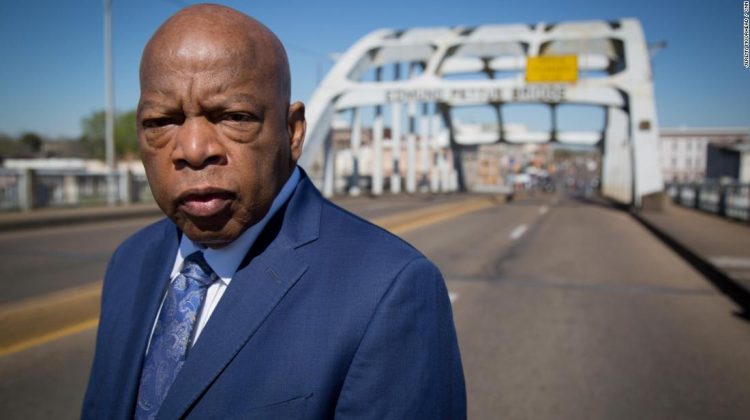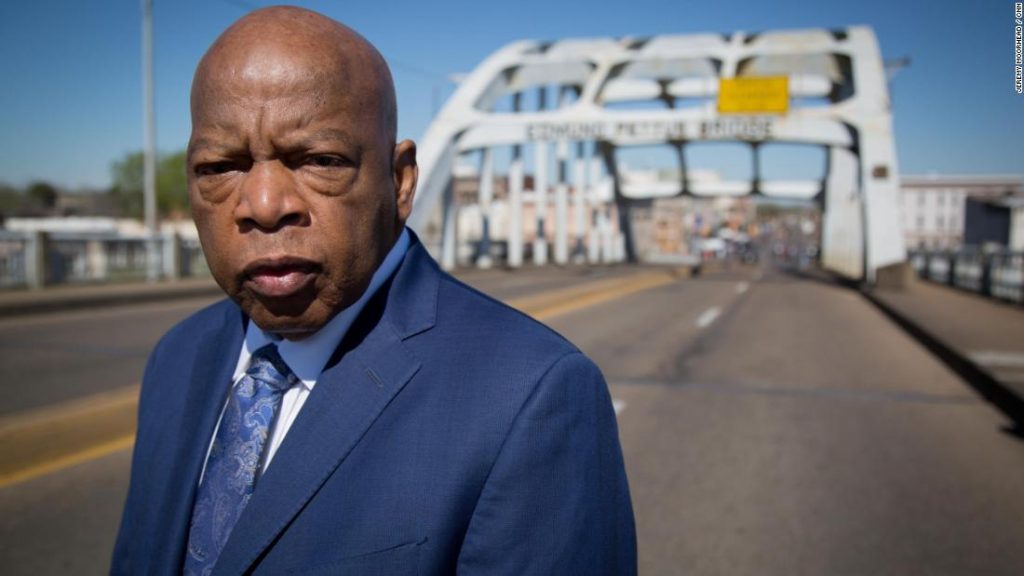 Glad to see this.
Here is WSFA 12 News:
The Alabama legislature passed a bill Thursday to name a portion of U.S. Highway 80, from Selma to Montgomery, after the late civil rights icon and congressman, John R. Lewis.
According to HJR 100, sponsored by Rep. Prince Chestnut (D- District 67), the historic length of highway will be named "The John R. Lewis Memorial 10 Highway." After Gov. Kay Ivey adds her signature to the bill, signs, and markers will acknowledge the highway's name distinction.
"Congratulations and thank you to Representative Chestnut, the Alabama Legislature and the thousands of Americans who joined the John Lewis Bridge Project for their work, dedication and activism," Michael Starr Hopkins, Founder of the John Lewis Bridge Project said. "When we started the John Lewis Bridge Project, just under a year ago, the response was incredible and humbling. From every corner of the nation thousands of individuals, from all walks of life, joined the effort to honor the great John Lewis."
Lewis was among those who led peaceful protesters across the Edmund Pettus Bridge before being brutally attacked on Bloody Sunday, March 7, 1965.
Read the rest here.