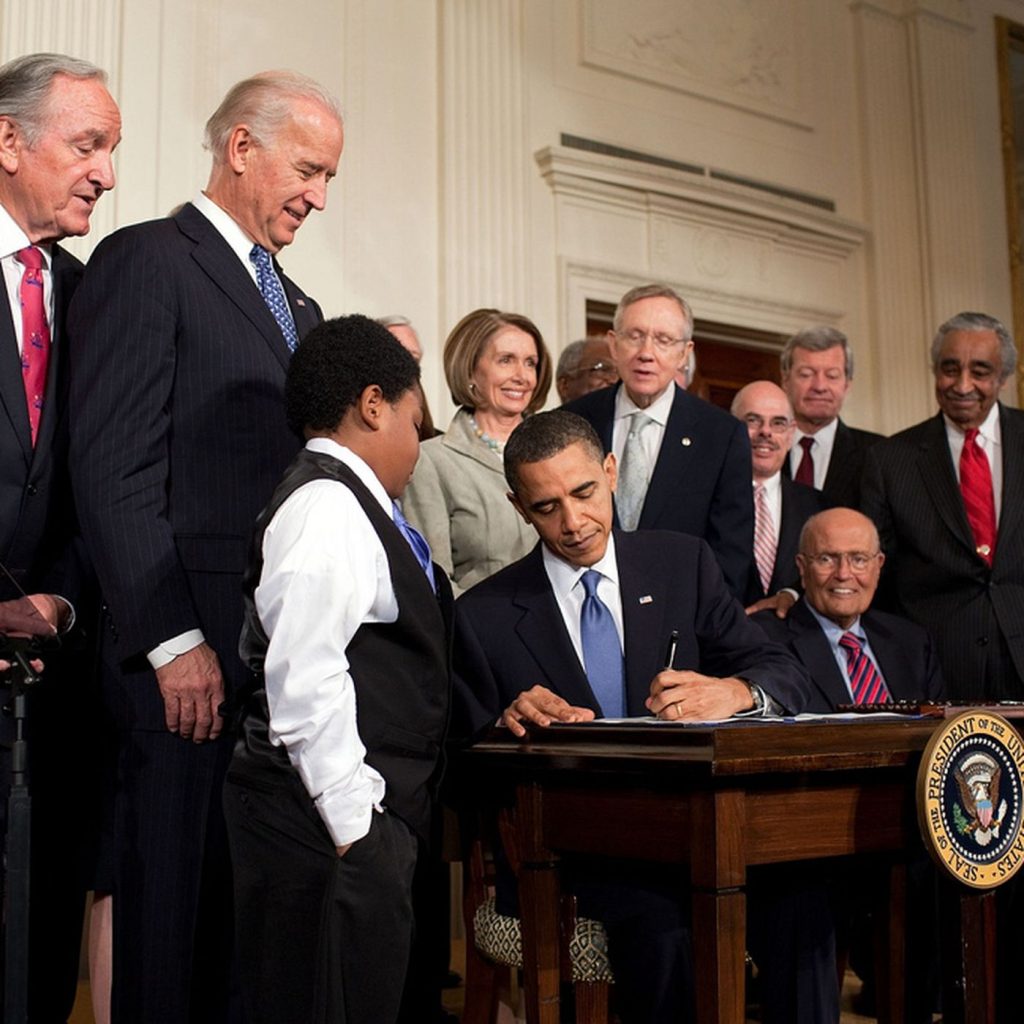 Here is Margot Sanger-Katz and Sarah Kliff at The New York Times:
Nearly one million Americans have signed up for Affordable Care Act coverage during the first 10 weeks of a special open enrollment period the Biden administration began in February.
A total of 940,000 people enrolled in Obamacare coverage between Feb. 15 and April 30, new data released Thursday by Health and Human Services shows. Of those new enrollees, nearly half bought coverage last month, after Congress added billions in subsidies included in the most recent stimulus package.
With that additional funding, the average monthly premium that Healthcare.gov consumers paid fell to $86 for those signing up in April, down from $117 in February and March (before the new subsidies).
The surge in sign-ups reflects a growing demand for health insurance. Many Americans have lost job-based coverage during the pandemic, and others who were uninsured before found themselves newly interested in coverage. The numbers undercount the overall new insurance sign-ups; they reflect enrollment only in the 36 states with marketplaces that the federal government manages.
The increase most likely reflects increased publicity about the opportunity, the availability of more financial help with premiums, and health fears related to the pandemic. The Trump administration made deep cuts in advertising and marketing for Healthcare.gov. The Biden administration reversed many of those changes, committing to spending $100 million to advertise this new enrollment period.
Read the rest here.