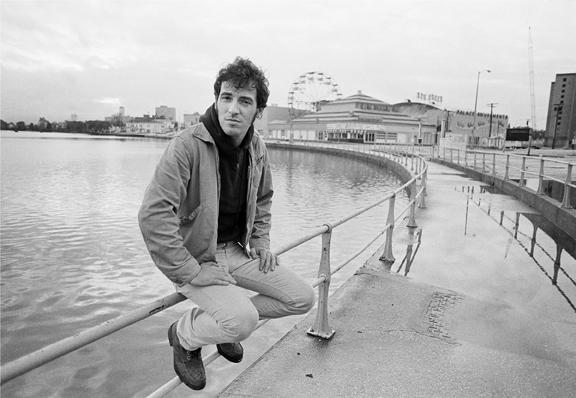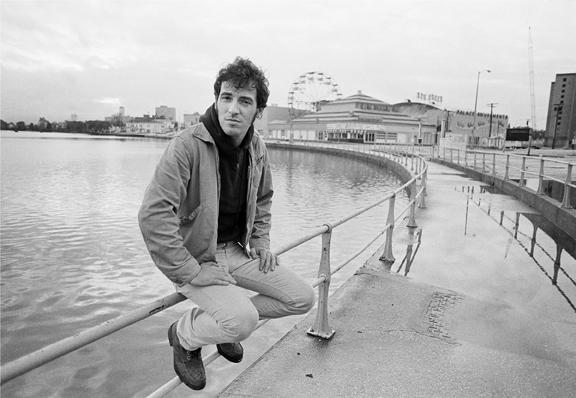 Bruce Springsteen will be awarded the Woody Guthrie Prize on May 13, 2021.
Here is NJ.Com:
Bruce Springsteen can add another award to his many accolades as a singer, songwriter and artist.
But it won't be another Grammy, Tony or Oscar.
The Woody Guthrie Center will present The Boss with the Woody Guthrie Prize, which is awarded to artists of any medium who continue "in the footsteps of Woody Guthrie" as champions "for the voiceless with an understanding of how a platform can be used to shine a light on our world, showing us what needs to be fixed and how to fix it," the center said in an announcement.
The Jersey great, whose music was shaped by the folk singer's work, will receive the award May 13 at an event for members of the Guthrie Center.
"I'm honored to receive the 2021 Woody Guthrie Prize," Springsteen said in a statement. "Woody wrote some of the greatest songs about America's struggle to live up its ideals in convincing fashion. He is one of my most important influences and inspirations."
Read the rest here.
Over at New Jersey 101.5, Jeff Deminksi offers nine Springsteen lyrics that embody the spirt of Guthrie. Here are a few of them:
Now Judge I got debts no honest man could pay/The bank was holding' my mortgage and they was taking' my house away/Now I ain't sayin' that makes me an innocent man/But it was more 'n all this that put that gun in my hand –"Johnny 99"
I had a brother at Khe Sahn/Fighting off the Viet Cong/They're still there, he's all gone –"Born in the USA"
41 shots, Lena gets her son ready for school/She says, "On these streets, Charles/You've got to understand the rules/If an officer stops you promise me you'll always be polite/And that you'll never ever run away/Promise Mama, you'll keep your hands in sight–"American Skin"
Read the rest here.