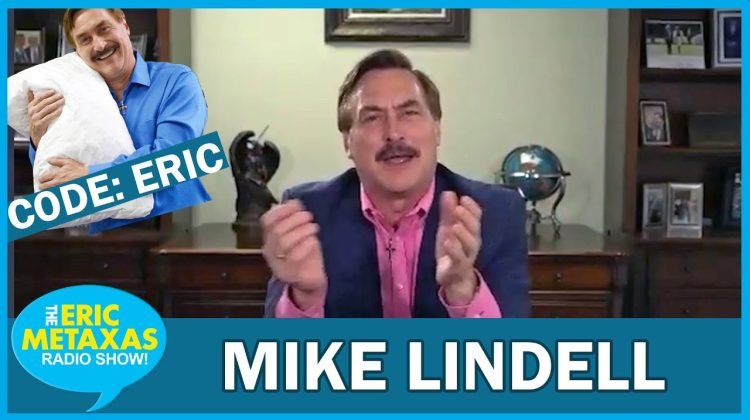 Yes, you read that title correctly. Here is Alex Thompson and Daniel Payne at the Politico West Wing playbook:
The Democratic National Committee has quietly assembled a core team that is focused not just on the 2022 midterms but on the next presidential cycle and the expected Biden re-elect, according to Democratic officials in and outside the DNC.
Weeks after the inauguration, the committee's research team, led by NICK BAUER, started gathering "oppo" on over 20 Republican politicians and has identified 49 GOPers who could run.
With DONALD TRUMP proving that traditional resumés aren't a requirement for the GOP, the DNC says they are digging into a wide range of people, from current and former elected officials like Florida Gov. RON DeSANTIS and former U.N. Ambassador NIKKI HALEY to unconventional candidates like Fox News' TUCKER CARLSON and Minnesota pillow magnate MIKE LINDELL. DNC officials believe social media has made the barrier to entry lower for presidential candidates and that there will be a crowded field again if Trump doesn't run.
Read the entire "playbook" here.