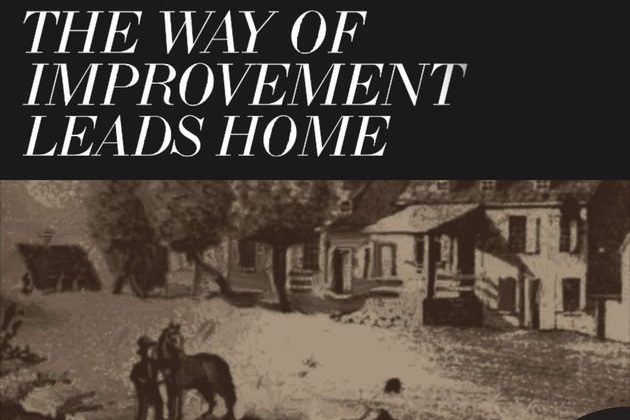 After a few months of hiatus, The Way of Improvement Leads Home Podcast will be back in a few weeks with new episodes. Stay tuned!
In the meantime, get caught up with past episodes. Our last string of episodes featured:
Carolyn Eastman on a 19th-century itinerant orator who may have been the most famous man in America between 1809 and 1817
Bruce Berglund on international hockey
Aaron Griffiths on evangelicals and "law and order"
Claire Potter on alternative news media
John Wilsey on the religious life of John Foster Dulles
Abram Van Engen on America as a "city upon a hill"
Elisabeth Lasch-Quinn on how ancient philosophical thought can help us to live well in the present.
Paul Harvey on civil rights activist Howard Thurman
Peter Manseau on Thomas Jefferson's complicated relationship with the Bible
Lorri Glover on women, gender, politics, and slavery in revolutionary-era South Carolina
Or check out Current's weekly narrative history podcast, "A History of Evangelicals and Politics in America."
And we can always use your financial support. The Way of Improvement Leads Home Podcast is free. It is available at most podcast sites including Apple, Spotify, Podchaser, Stitcher, iHeart Radio, Podcast Guru, and Podbean. But it also expensive to produce.
Donations to Current will help us continue to land quality guests and deliver the kind of content you have expected from this podcast over the last several years. Thanks for considering a pledge. Click here to learn more.